Take a peek at the things that are popular these days, one of which is kitchen utensils made of silicone rubber. It feels like there are a lot of people sharing easy recipes and cooking tips while using cute silicone kitchen utensils on their social media, right?
To note, silicone utensils are not only popular because of their attractive designs and colors, but in fact silicone does have many advantages when compared to other materials. It can last longer and is environmentally friendly when compared to plastic, it is also lighter and cheaper than metal and steel. In addition, silicone is found to be easier to use because of its flexibility and resistance to extreme temperatures.
Having high popularity, silicone products have been widely used in many fields and have a lot of designs. Interestingly, silicone products can even be custom made. Kitchen utensils are one of them, and besides that, there are still many types of silicone products to bring your ideas to life. Without further ado, let's take a look at the best silicone products that you can aim for too!
Custom Silicone Kitchen Utensils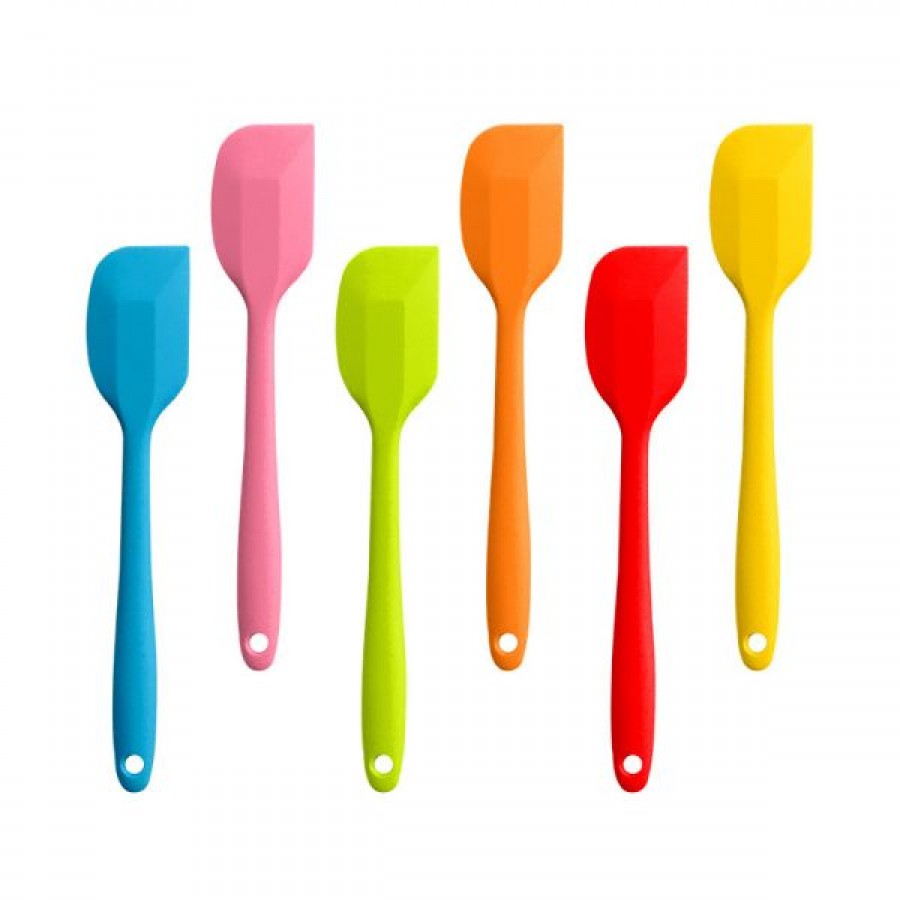 Currently, top silicone manufacturers are competing to create custom silicone kitchen utensils because these products are in high demand. Silicone itself is ideal for cooking because it is non-stick and proven to remain stable at temperatures from -40 to 240 degrees Celsius. It is also a heat and frost resistant. So you can put it in the oven, microwave or freezer without worrying about the product deforming or hardening. You can find silicone kitchen utensils such as spatulas, barbecue brushes, bottle cleaning brushes, heat-resistant pads, baking molds, and so on.
Custom Silicone Products For Mom And Baby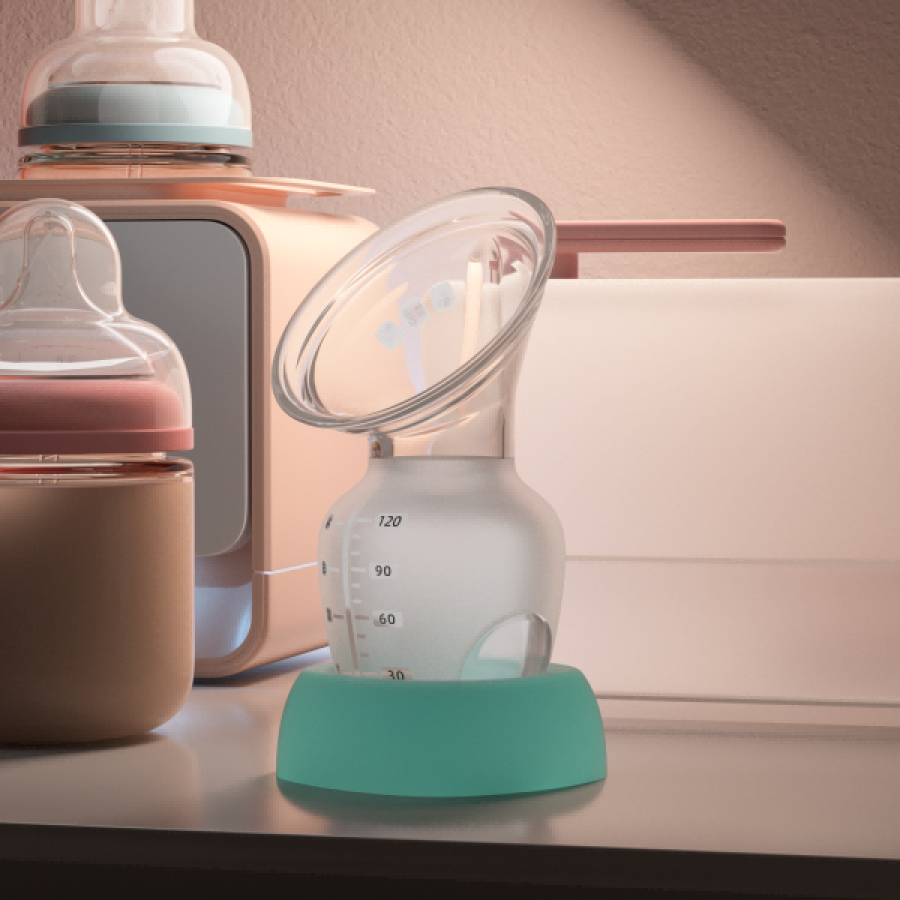 We have high requirements when choosing products for mom and baby. Non-toxic, non-allergenic, not easily broken, has a soft surface, and is safe both in terms of use and health. Silicone products meet all these requirements.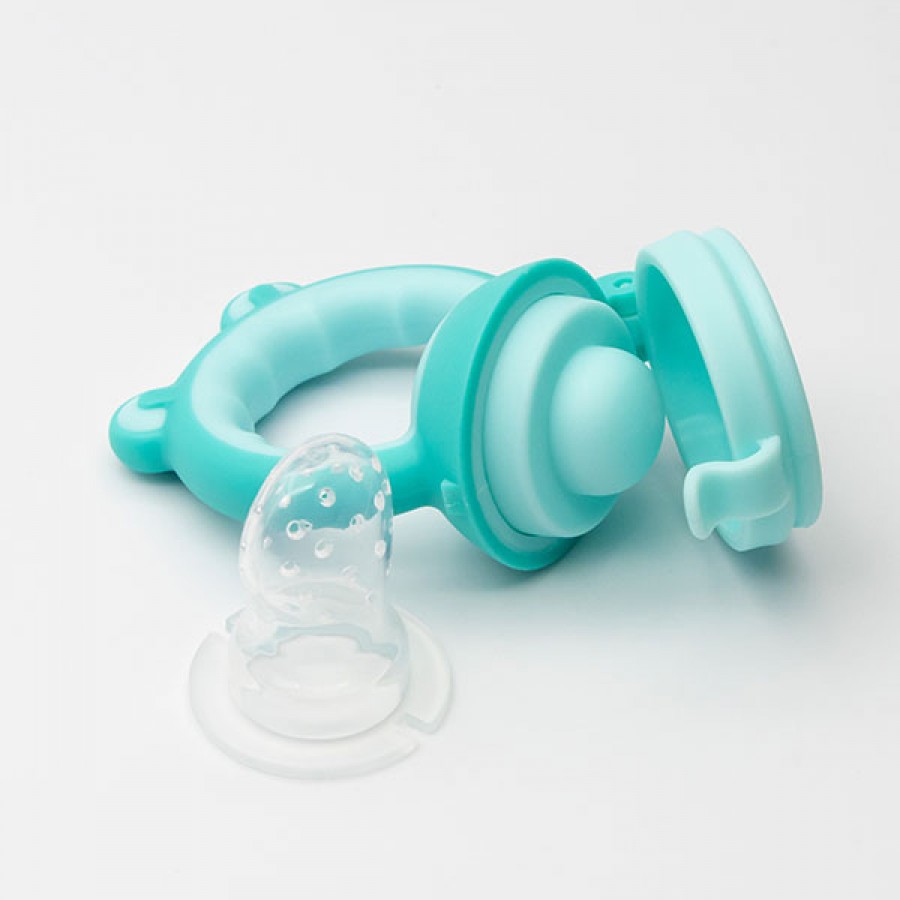 Judging from Newtop Rubber, they only use silicone material with food grade standards, BPA free and FDA certified for each of their products, so you can be sure it's safe, even for babies. Well, it's no wonder that silicone products for mom and baby needs such as feeding sets, teethers, breast pumps, baby pacifiers, to various silicone baby toys are very popular.
Custom Silicone Houseware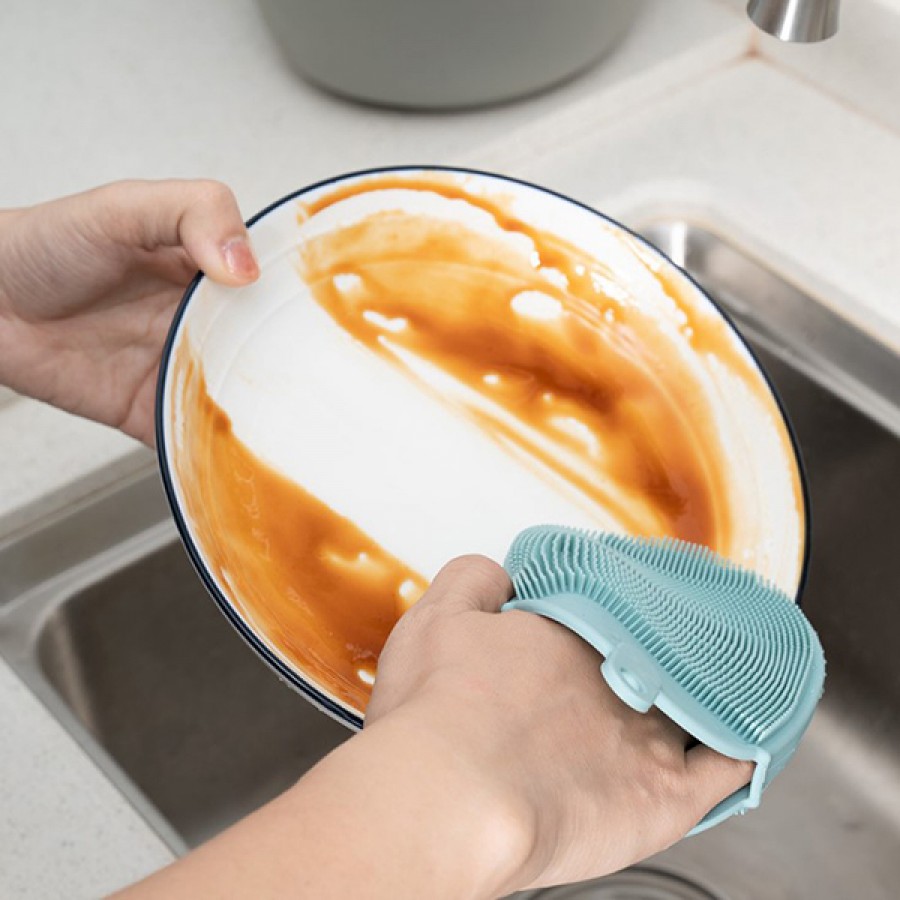 Silicone homeware is a must-have item in your home. There are various kinds of household utensils made of silicone, such as food storage bags, dishes brushes, trays, various kinds of pet utensils, and so on. It is even possible for you to custom order and design your own silicone products according to your ideas.
Silicone household utensils are easy to store because they can be folded and naturally have a function to prevent the growth of mold. They come in many attractive colors, are durable and rustproof, so it's a great choice for fashionable families who crave practicality.
Custom Silicone Molds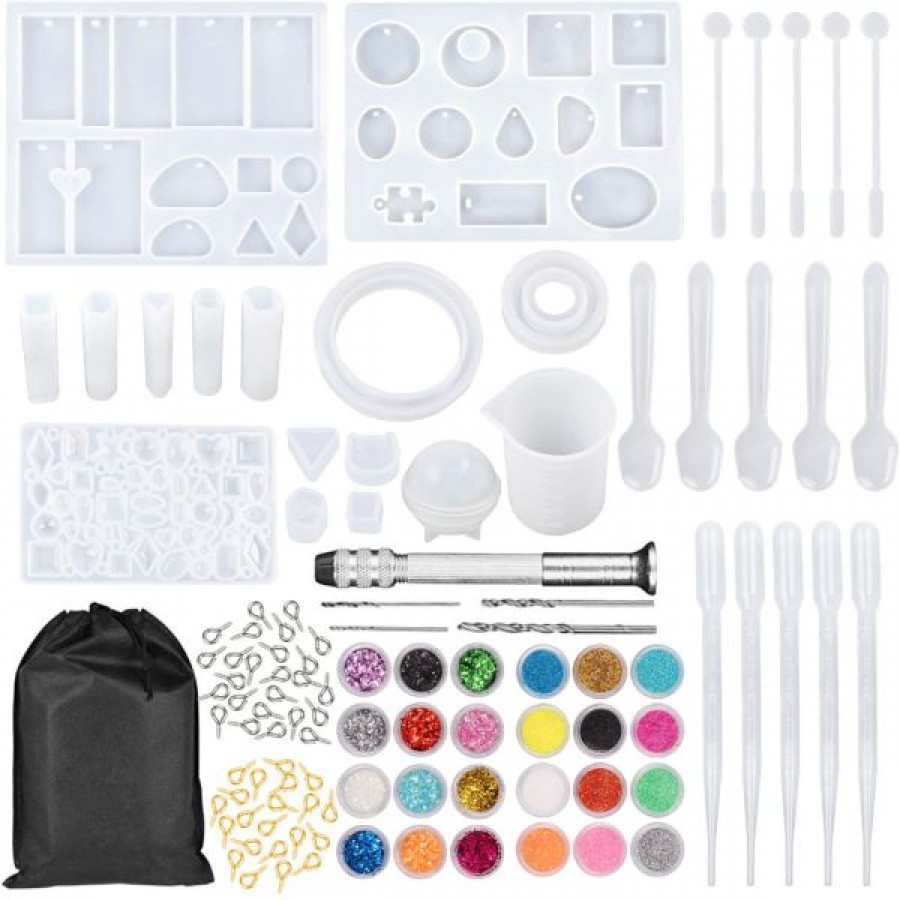 Silicone DIY molds are one of the most sought after custom silicone products. The buyers are not only creative individuals but also small businesses to large companies. They have countless designs, and as mentioned, you can even customize the shape and size of the mold based on your ideas and needs. You can apply custom silicone molds to make various needs such as toys, gifts, jewelry, to statues and crafts made from resin, soap, clay and candles that require high mold accuracy.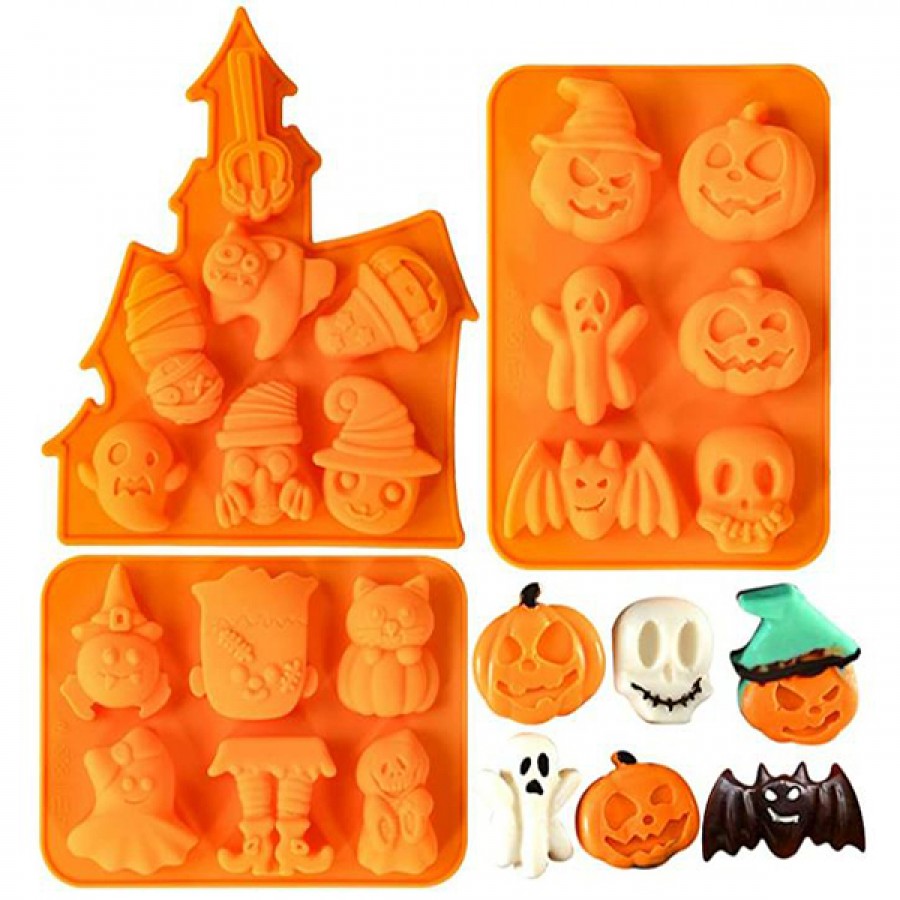 The texture of the silicone material is soft, non-toxic and odorless, making it ideal for food use. You can use silicone molds to bake cakes and make your various shapes of ice, chocolate, pudding, candy and jelly.
Silicone molds are easy to work with because they are flexible, which is why they are ideal for shaping a wide variety of materials without making it difficult for you to get them out of the mold. In addition, the silicone mold is non-sticky and easy to clean as well.
Custom Silicone Food Container And Water Bottle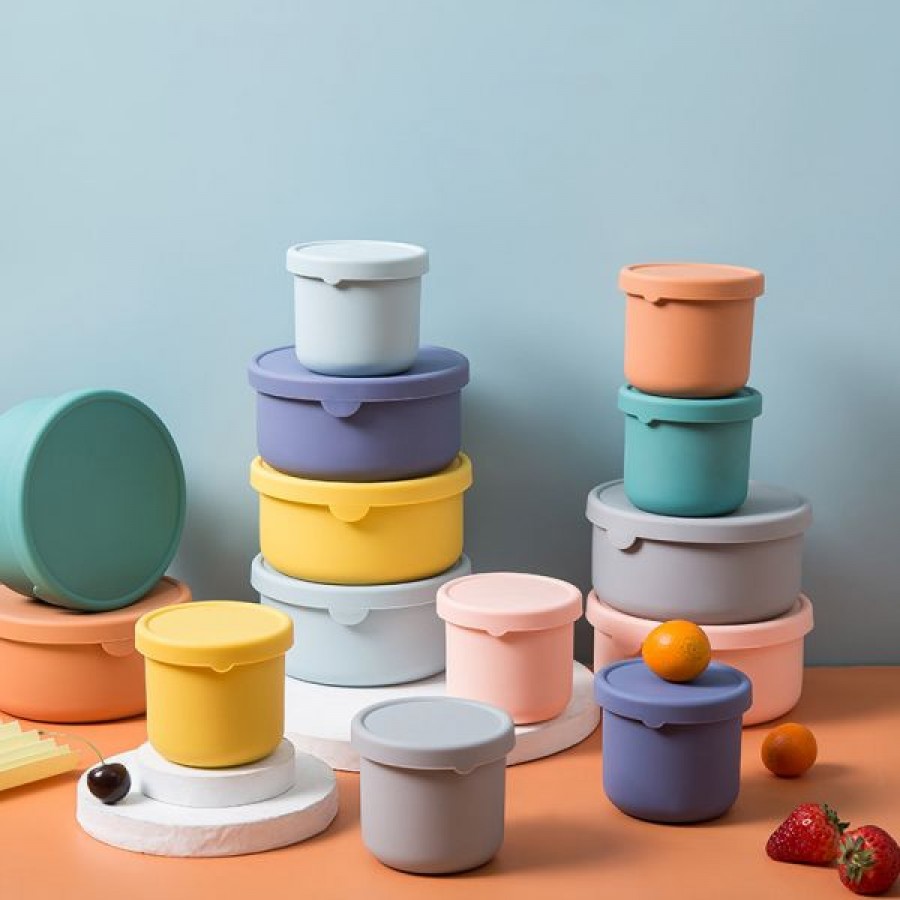 And again, food grade silicone material is the main choice of people these days. Tableware, lunch boxes, food storage containers, cups and water bottles made of silicone are very popular in the market. Moreover, these products are available in various adorable designs and colors. Who isn't interested?
People have become smart to believe that food grade silicone is indeed food safe and will not react negatively to food ingredients. Silicone material does not have pores and is odorless so it can keep food hygienic and avoid leakage when holding water. These products do not absorb oil, are easy to clean and are suitable both for you to use at home and when you travel because the material tends to be lightweight.
Silicone products will continue to grow and become more popular because they have many advantages over other materials. And of course, what's interesting is that you can order it custom. If you have ideas, what products would you like to make?