A cooker is a kitchen utensil used to cook food. It includes pots, pans, bakeware, and other items used to prepare food. Cookware is made from a variety of materials, including metal, glass, ceramic, and plastic. Some cookware is designed for a specific type of cooking appliance, such as a stovetop, oven or microwave.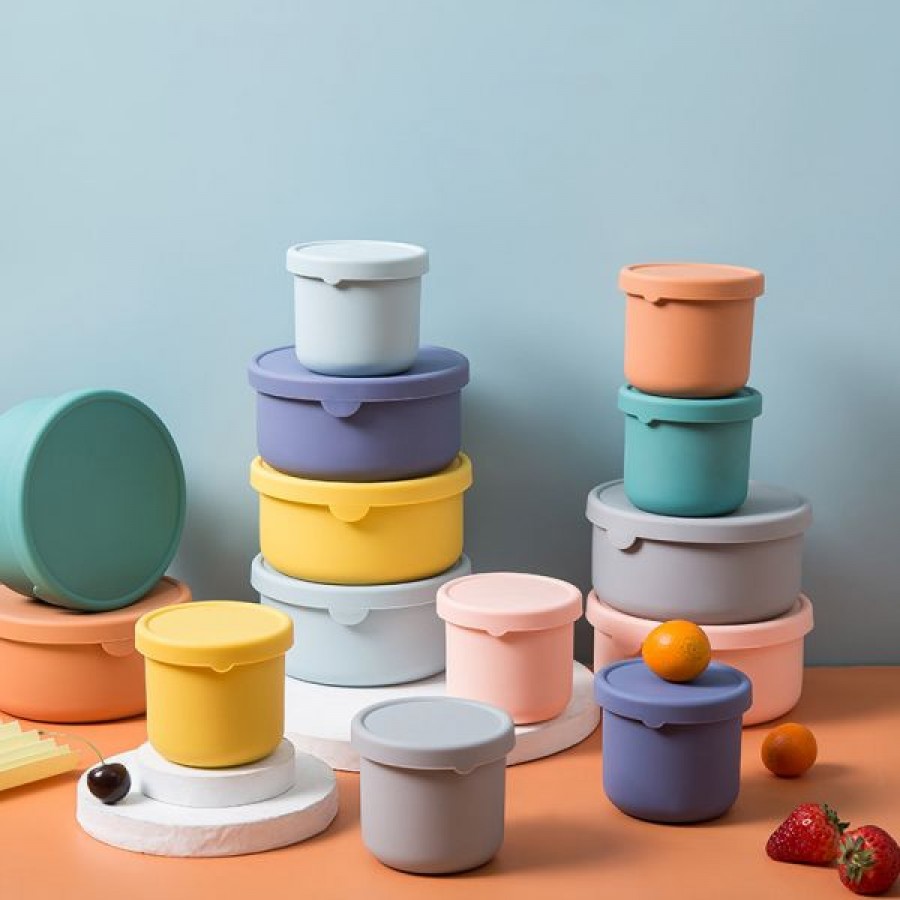 Main Driving Force
The major drivers of the cookware market are changing trends in the kitchen, demand for innovative products, and wellness trends.
The kitchen is the heart of the home and as such it is constantly evolving. New trends in design, technology and appliances are always emerging, and cookware must keep up.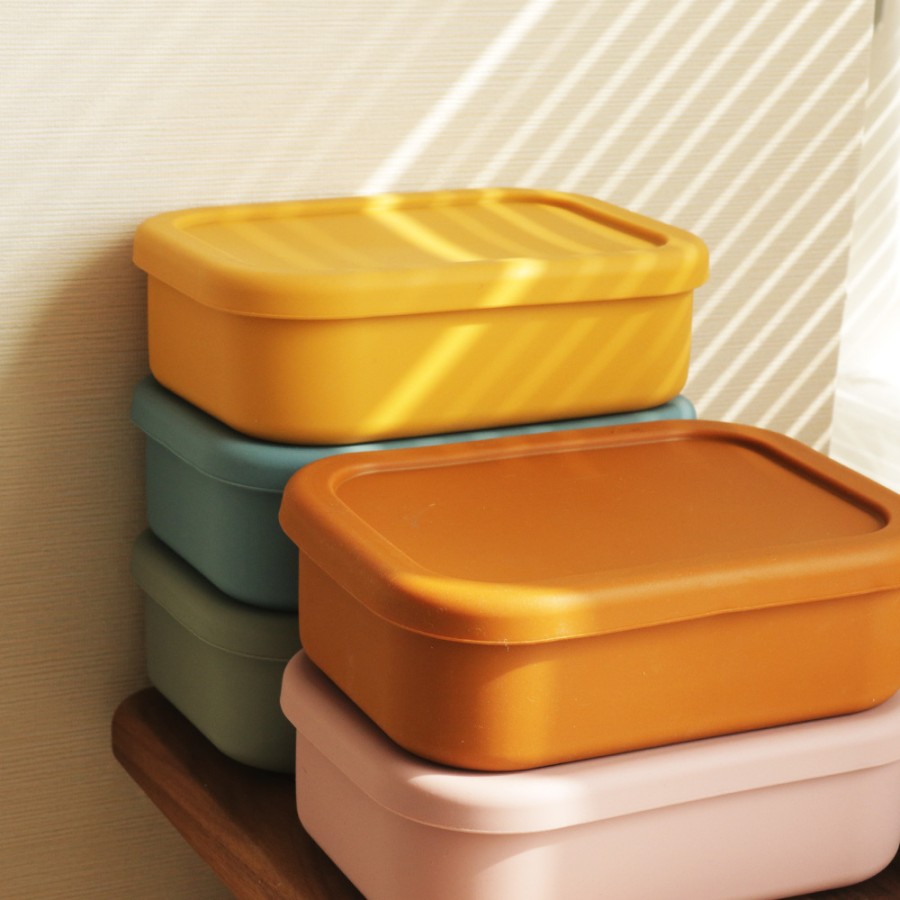 Health trends are also a major driver of the cookware market. Consumers are becoming more aware of the importance of healthy cooking and are increasingly looking for cookware that is free of toxins and chemicals.
M

ain

T

rend
1. Use more durable, scratch and stain resistant materials such as ceramic and titanium.
2. Use copper, aluminum and other materials that are more conducive to heat dissipation.
3. Use more non-stick materials such as Teflon and Silicone.
Will Silicone Cookware Affect Food? Is it safe to use silicone cookware?
Silicone is the basic element in the manufacture of silicone cookware, one of the most widely used cookware in the world. In 1979, the U.S. Food and Drug Administration (FDA) recognized silicone as safe (GRAS) for use as a food-grade material. One of the first silicone cookware (the spatula) was sold in the 1980's.
What's more, food-grade silicone cookware is usually coated with a food-grade compound or reagent, ensuring that no chemicals seep into the food.
Nutritionist Swati Bathwal said, "With the influx of various cookware in the market, the application of silicone cookware is becoming more and more widespread, especially in baking. Silicone cookware is basically a rubber composed of silicone and oxygen, which is safe for cooking. With It's a better choice for cooking and baking than aluminum, stainless steel, non-stick pans. Silicone is a great alternative to baking paper when it comes to baking, especially for low-fat cooking, as it's non-toxic and easy to clean. However, I recommend using high-quality food-grade silicone cookware to ensure chemicals don't leach into the food."
However, several studies have shown that food-grade silicone does not cause release or migration of silicone compounds until the permissible heating temperature is violated. In some cases, poor quality silicone cookware was tested beyond the allowable amount of heat and there was compound migration, but at very low levels. Therefore, in general, food-grade silicone cookware is considered safe for everyday cooking or baking.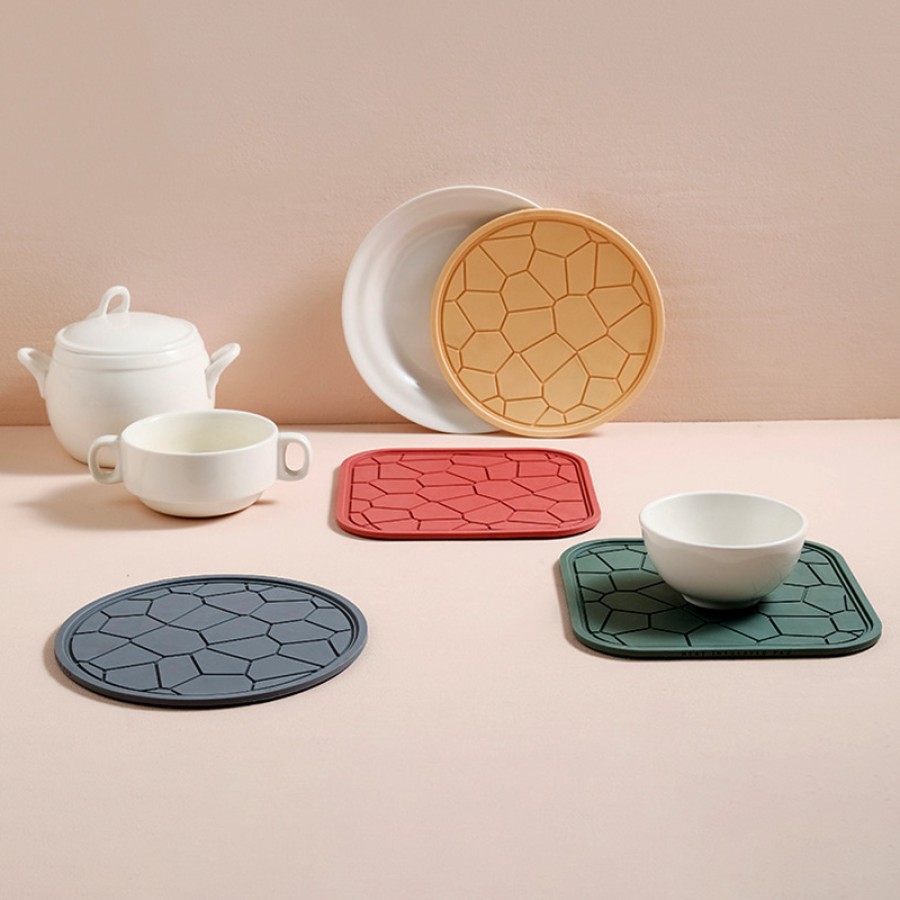 Tips and tricks for using silicone cookware safely
In short, it can be concluded that silicone cookware is generally safe for everyday cooking or baking, but it is important to keep these tips in mind to keep your food safe and healthy. Make sure you always choose food grade and high quality silicone cookware. Check out details about food-grade coatings used to make cookware. Make sure your cookware is free of cuts or scratches, which could allow chemicals to seep, especially when heating or cooking. Make sure not to wash them in a dishwasher or metal scrubber, which may cause the compounds to migrate when overheated.
Newtop manufactures food grade silicone kitchenware products and the best silicone cookware. If you have any ideas about silicone products, choose us to realize your inspiration. We hope to provide you with the best silicone kitchenware with the most convenient and safest materials. Let merchants worry about production and price, and let consumers worry about safety and quality.