Valentine's Day is one of the fancy moments to convey your love to those closest to you. Although not a requirement, people make their own sweet memories by giving special gifts on Valentine's Day. Jewelry is the most chosen gift, especially the ring which is known as a symbol of sincere affection.
If you also intend to give a ring as a gift, then make it even more special. Instead of choosing metal rings such as gold, silver or palladium, go for silicone rings that are currently popular.
The silicone ring itself was actually popular in 2013, and recently this ring has again grabbed the attention of fashion lovers. Silicone rings can be an easy and interesting Valentine's craft, especially if you want an extraordinary and unique gift. It can also be a more 'friendly' jewelry alternative for people with metal allergies.
Don't be too quick to judge, because in fact, silicone rings have many advantages that ordinary metal rings don't offer. If you're ready to fall in love with this new trend, scroll down and find some interesting facts about silicone ring below!
1. Silicone Rings Are Safe And Non-Allergenic
If anyone doubts the safety of silicone material, then whisper to them that the silicon rings use food grade silicone rubber that is safe and BPA free. With a note, you still have to choose a trusted supplier to ensure the material is safe and even FDA certified.
Silicone is a material that is durable, corrosion free, and remains stable in extreme hot and cold temperatures. For those of you who have sensitive skin or are allergic to metal, it's a good idea to opt for silicone rings because they are classified as anti-allergic materials, non-toxic and free from harmful substances.
2. Silicone Rings Are Soft And Flexible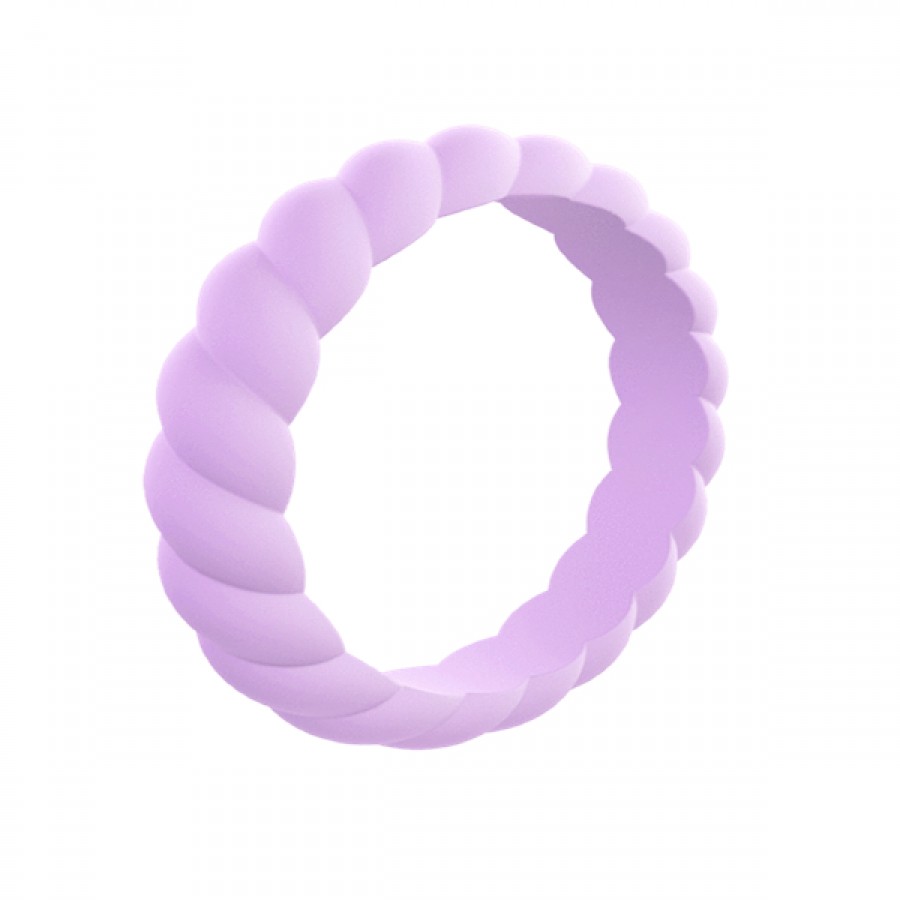 Silicone has a texture that tends to resemble human skin. It's soft yet non-porous, so it's very comfortable against your skin. Due to its texture, silicone rings naturally have an anti-slip feature. The flexibility of the material reduces the potential for injury to fingers when worn, compared to hard metal rings. And of course, the silicone ring feels light when it hugs your finger.
3. Silicone Rings Suitable For All Ages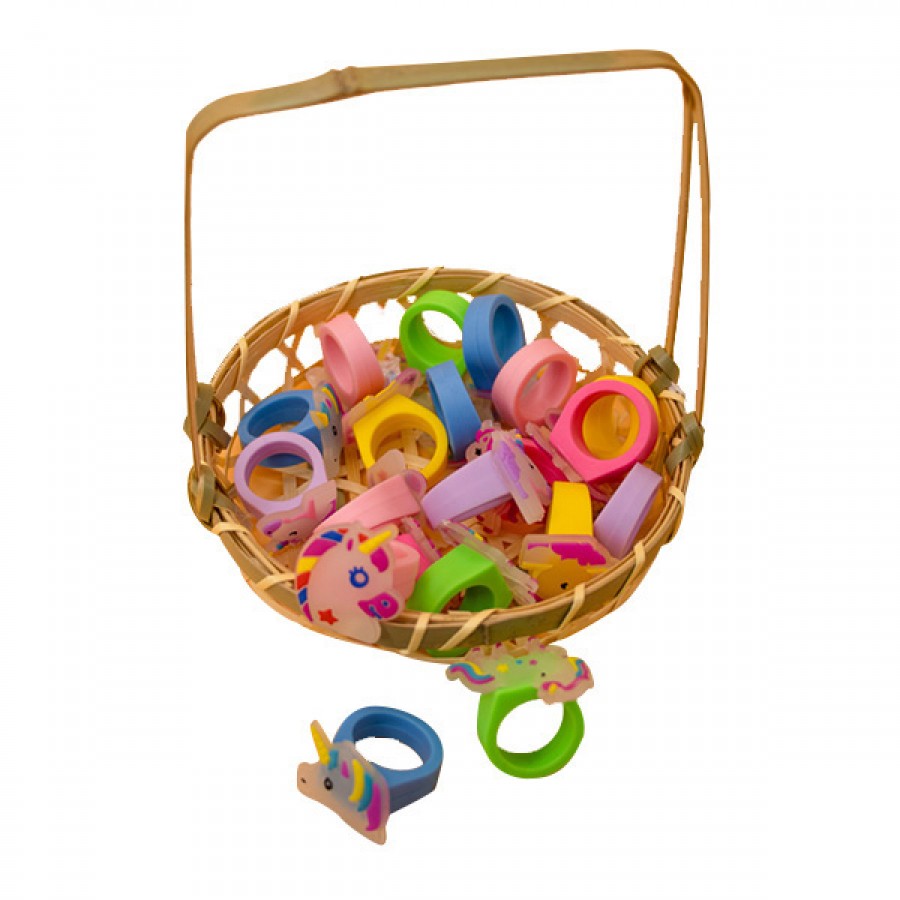 You are certainly a kind-hearted person, who wants to give a special gift to everyone you adore. Well, silicone rings are a universal gift, which you can give to anyone including children and parents. Of course this can not be separated from the material that is proven to meet safety standards. Even silicone has a natural ability to ward off bacteria and mold growing on its surface. And this is also one of the reasons why silicone materials are also widely used to make medical and baby equipment.
4. Silicone Rings Have So Many Designs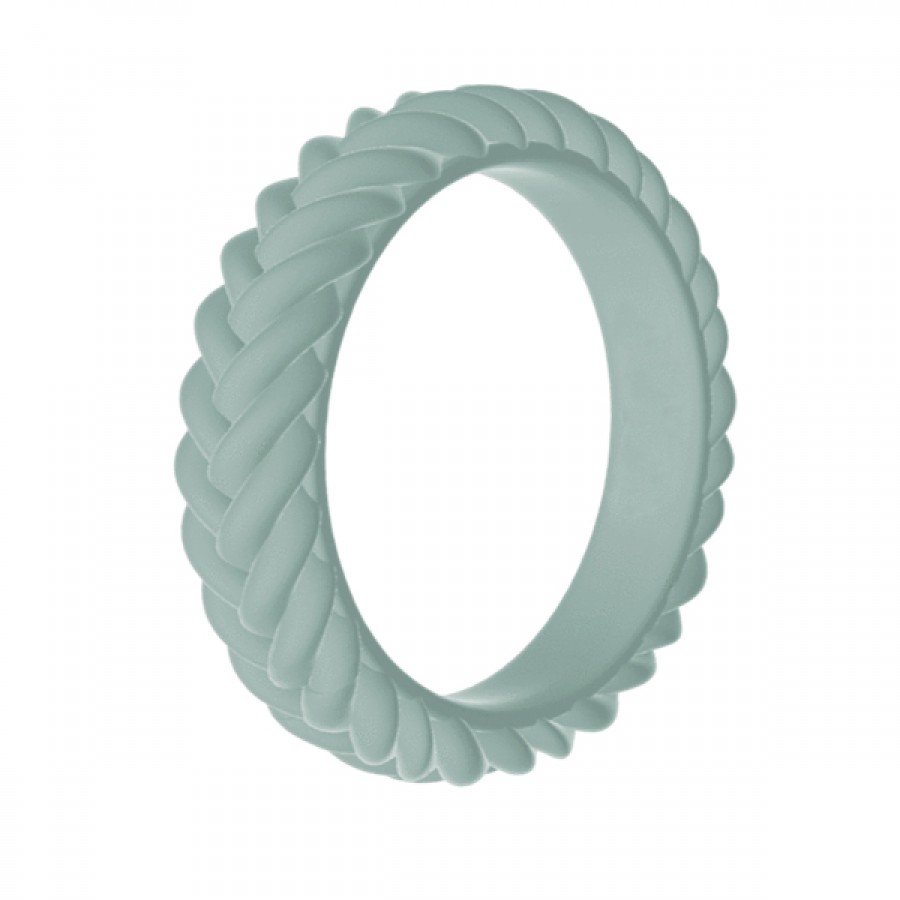 Silicone rings have become so popular for several reasons, one of which is that they have tons of fabulous designs. They come not only with a flat, rounded surface but also with various interesting details, such as bead, chevron or twist. Besides the design, the beautiful colors of the silicone rings make it even more eye-catching.
You even have the opportunity to customize your own silicone ring at a trusted silicone rubber manufacturer that offers custom product manufacturing services. Not only the best silicone rings, you can also order wrist bands, silicone beads and various trendy silicone products in premium quality.
5. Silicone Rings Have Long Lasting Color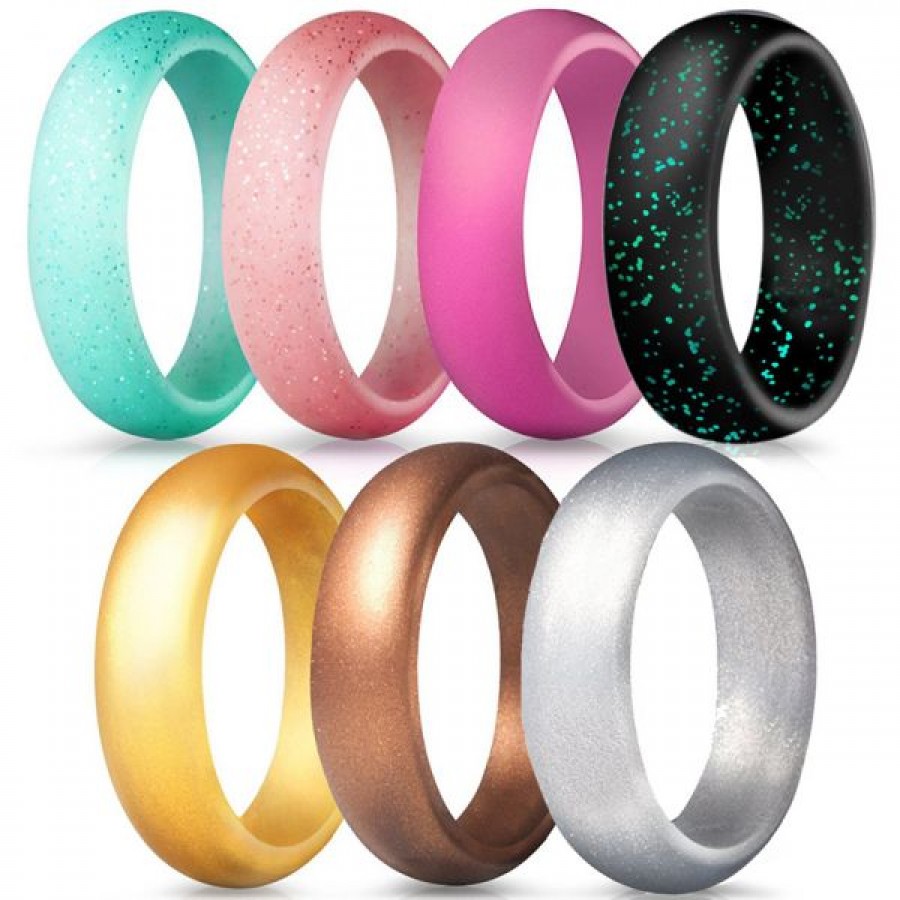 Products made of silicone rubber tend to retain their beautiful colors very well. This is due to the character of the silicon itself which is not affected by extreme temperatures, either hot or cold. On this basis, silicone rings are increasingly in demand as engagement and wedding rings, no longer as accessories for casual styles.
6. Silicone Rings Are More Affordable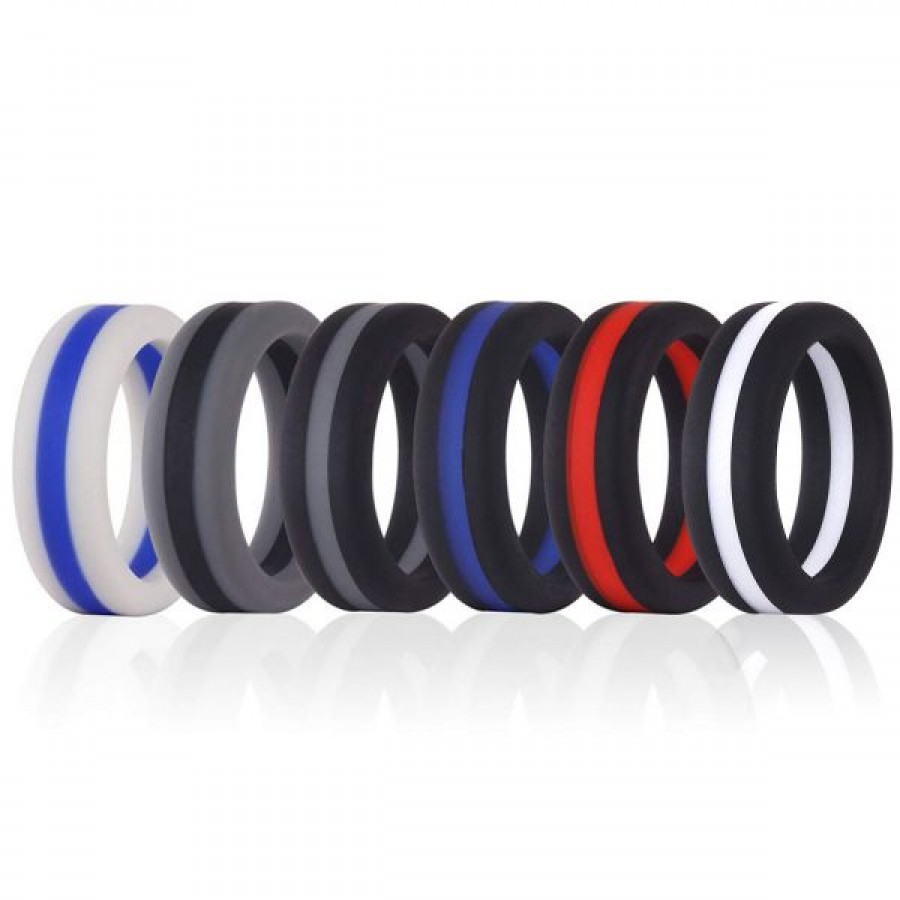 Silicone rings are very versatile. You can wear it as a casual accessory or as an elegant piece of jewelery for formal occasions. Of course you have to pick up the right design and match the event you are attending. Regardless of the casual or formal design, silicone rings are widely chosen because of their affordable prices. Once you buy it, you may be addicted to collecting all the colors, even those in the same design!
What do you think, silicone rings are very worthy to be given as interesting valentine crafts, right? Not only for other people you care about, silicone rings can be a special gift for yourself so that you can always look trendy and fashionable!