Buying a new house, or just simply moving to a new place, if you are renting can be very overwhelming for those who are embarking on that new adventure. It doesn't matter if the place is fully furnished or not, you'll still always want to put your own touch on the place you're going to be spending your time the most.
So, if you ever move to a new place or have friends that are going to move soon and ask you for some advice, I believe there are 5 silicone products that they or you will definitively need.
They are mostly silicone kitchenware products, that let's be honest, are always super necessary and everyone actually needs them in their life and their kitchens.
5 Silicone Products Your

Newly-Moved Friend Needs
The first out of the 5 products in the list, is this Multi-Purpose Food Grade Silicone Food Storage Container. This hard-sell storage container is reusable and was designed to save space and of course to reduce waste. With them, you will be able to store your leftover for a longer time as they are safe to use in the freezer. It has been made out of the highest quality silicone, which isn't only elastic and flexible but also soft and durable. It is waterproof and has also resistance to high and very low temperatures.
Custom Logo Multi-Purpose Food Grade Silicone Food Storage Container Manufacturer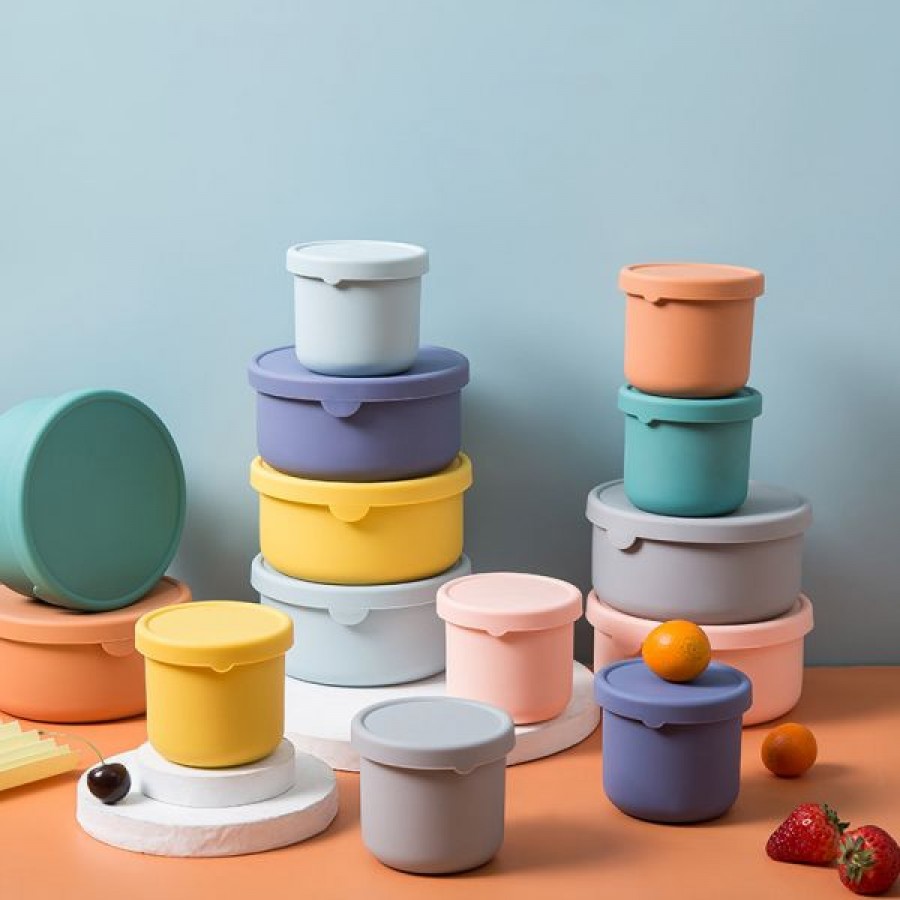 The following one on the list is for pet owners. This silicone pet mat, will go under your pet's bowls (either for food or water) and will prevent all the splashes and spills from getting into the floor, which will be very helpful for you and save you lots of time cleaning. Always made with soft and durable material of the highest quality, with resistance to chemicals and extreme temperature, long-lasting and of course, something very important, very easy to clean.
Silicone Waterproof Pet Feeding Mats
Next on the list, is the heat-resistant BPA Free Food Grade Kitchen Spatula. This is one spatula that you can use in many different applications. It won't scrape your pans and won't melt either, as it is high-heat resistance. It is reusable, very elastic, flexible and soft, and has a strong chemical resistance as well.
New Arrival Heat-resistant BPA Free Food Grade Kitchen Spatulas Bulk
Following on the list is the Pet Foot Washer. It is obviously safe for pets, has effective silicone bristles and it is very gentle. Made of durable material, that resists chemicals and different temperatures, is very easy to clean, also very easy to use, and will be very long-lasting.
Silicone Pet Foot Washer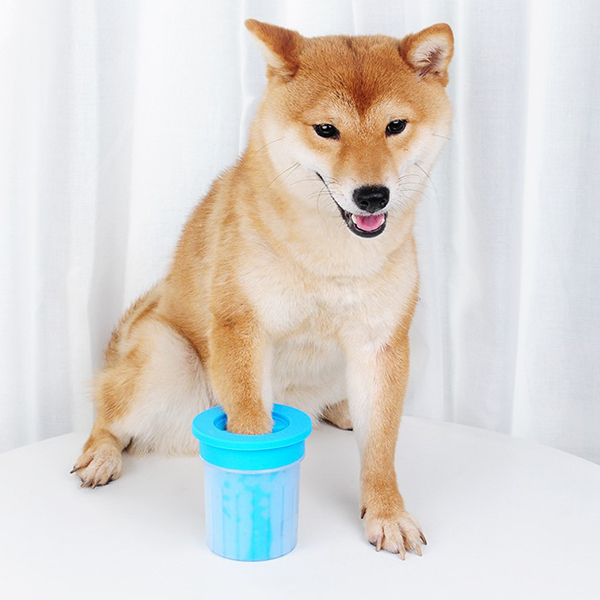 Last on the list of things is that someone that just moved to a new place might need one of the Customized Food storage bags. They have a perfect design and they will perfectly seal each side, ensuring there will be no side leaks. The material it is made of is non-toxic, spill proof and odorless, easy to clean, and also easy to use, besides being safe, flexible, durable, and very soft.
Customized Food Storage Bag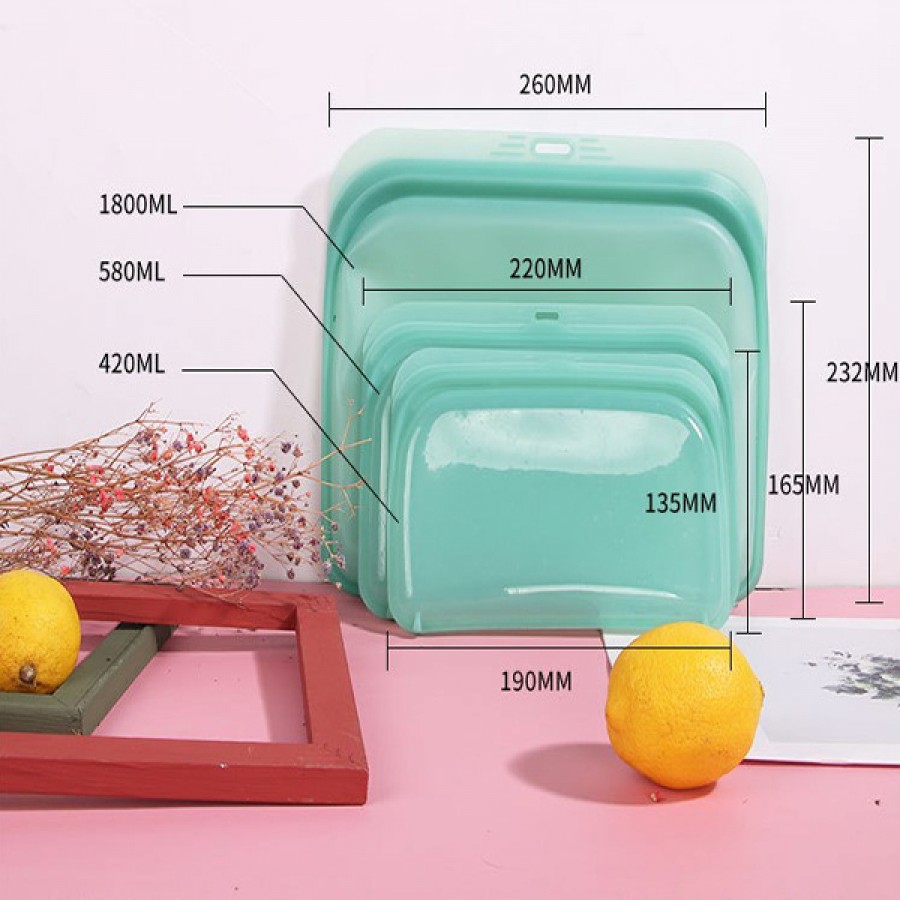 As you can see these are some products that will be essential in everyone's life, not only someone that just moved to a new house. And remember that these are made with materials that are safe for human consumption, in most cases, like with the products manufactured by Newtop Rubber, in compliance with the FDA which is something very important. This means you know these products are really safe not only for you to use them but for your babies too and even your pets. So, rest assured you won't be risking your health and anyone else's if you use them.