The baking molds and trays market, also known as the bakery containers market, is expected to reach USD 773 million by 2021. Sales of baking molds and trays are likely to grow at a CAGR of around 6.3% from 2021 to 2031. After a period of tepid sales due to the COVID-19 outbreak, demand for baking molds and trays will recover from 2021 onwards. According to Future Market Insights (FMI), the consumption of metal baking molds and trays is expected to increase by 1.3 times compared to plastic by 2031.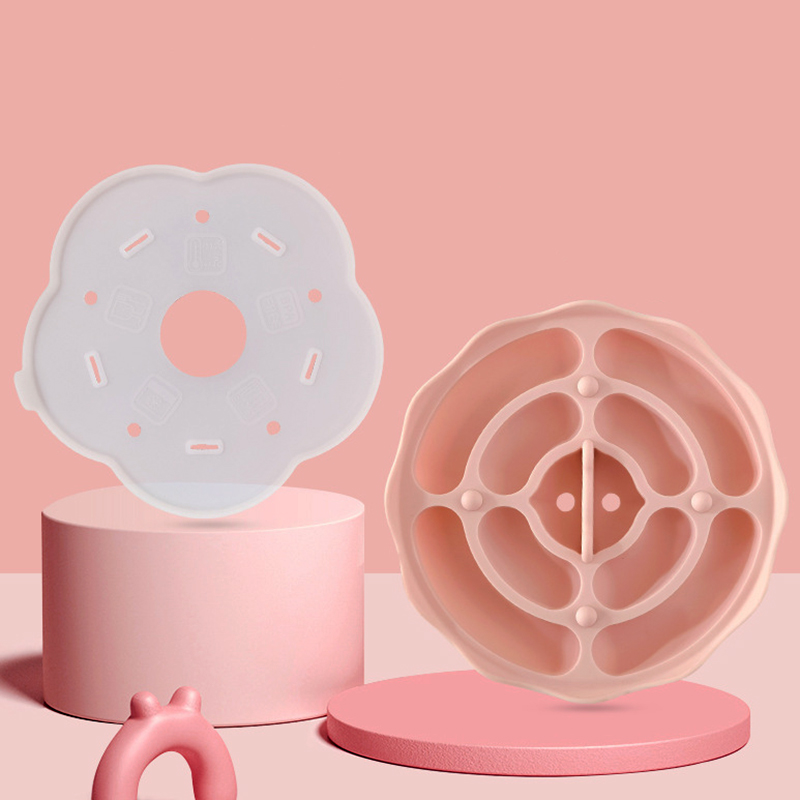 Competitive landscap

e
Companies operating in the baking molds and trays market aim to expand and enter into strategic partnerships with other manufacturers to expand their product manufacturing capabilities, product portfolio, and global presence.
In July 2021, Guardini S.p.A. presents the B-Nat Line, a high-quality sustainable product 100% Made in Italy.
In March 2021, Nordic Ware underwent an expansion as home baking surged amid the COVID pandemic. The company's sales are up more than 400%, and the fulfillment center is expanding by 22,000 square feet. Nordic Ware will then enter a second phase of expansion by building 45,000 square feet of warehouse space.
How does the market outlook for Baking Molds and Trays compare between 2021-2031 and 2016-2020?
The baking molds and trays market is expanding at a faster rate owing to the growth of the FMCG industry. It is projected to grow at a CAGR of 6.3% from 2021 to 2031, compared to a CAGR of 2.8% from 2016 to 2020. According to forecasts, the industry will account for around 1.8% of the bakery and confectionery market by 2021.
Global economic prosperity has led to increased consumption of bread and confectionary. Consumers in emerging economies are spending more on food and food services due to rising disposable income, a trend expected to continue throughout the forecast period.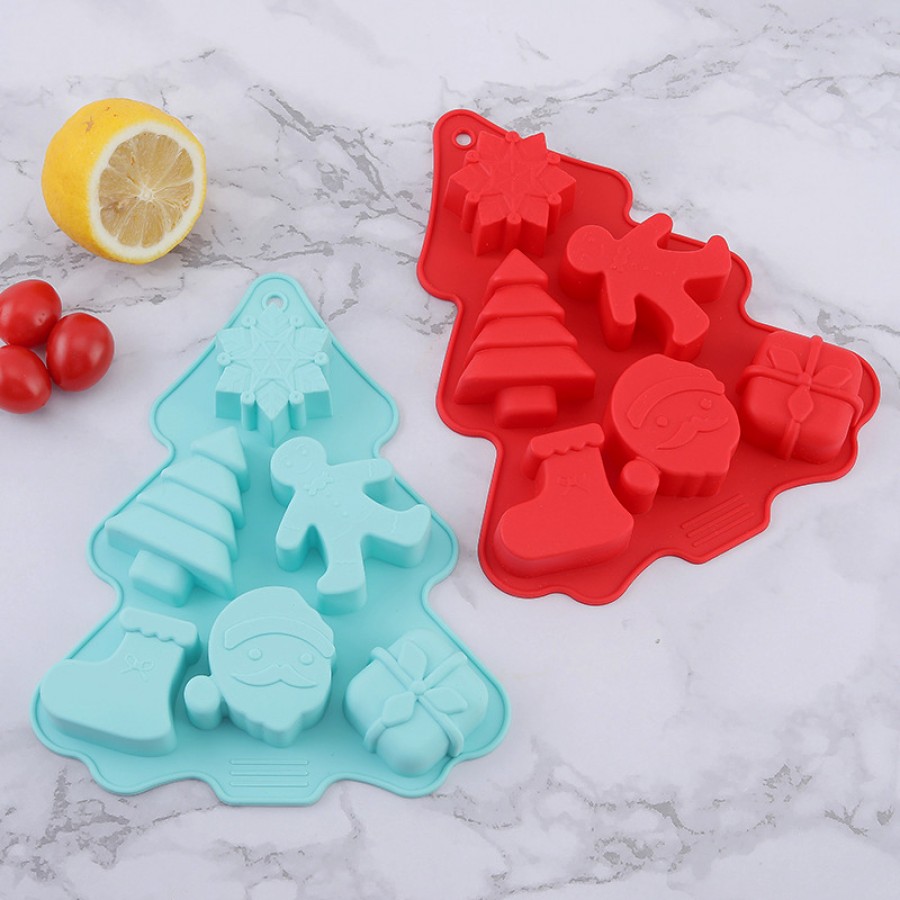 Key Takeaways from the

B

aking

M

olds

and Trays Market
By cavity type, the multi-cavity segment leads and leads the global baking molds and trays market. Owing to its cost-effectiveness, the targeted segment is expected to hold the largest share of 80% during the forecast period.
In terms of material, silicone rubber is the first choice in the market due to its durable, safe and hygienic properties. In the next 10 years, the same segment is expected to increase by 2.02 times the current value.
According to FMI experts, while the industrial segment is expected to hold a major share of the global market, the commercial end-use segment is expected to achieve a current growth rate of 150 bps by 2031 due to the growing number of health-conscious young people preferring baked goods Value share growth.
East Asia and South Asia combined are expected to generate substantial capital for the baking molds and trays market due to lower tax rates, cheap labor, and relaxed foreign investment laws. These two regions are estimated to create a cumulative incremental opportunity of $370 million by the end of 2031. On the other hand, the mature markets of North America and Europe are expected to hold a significant market share of nearly 37% by 2031.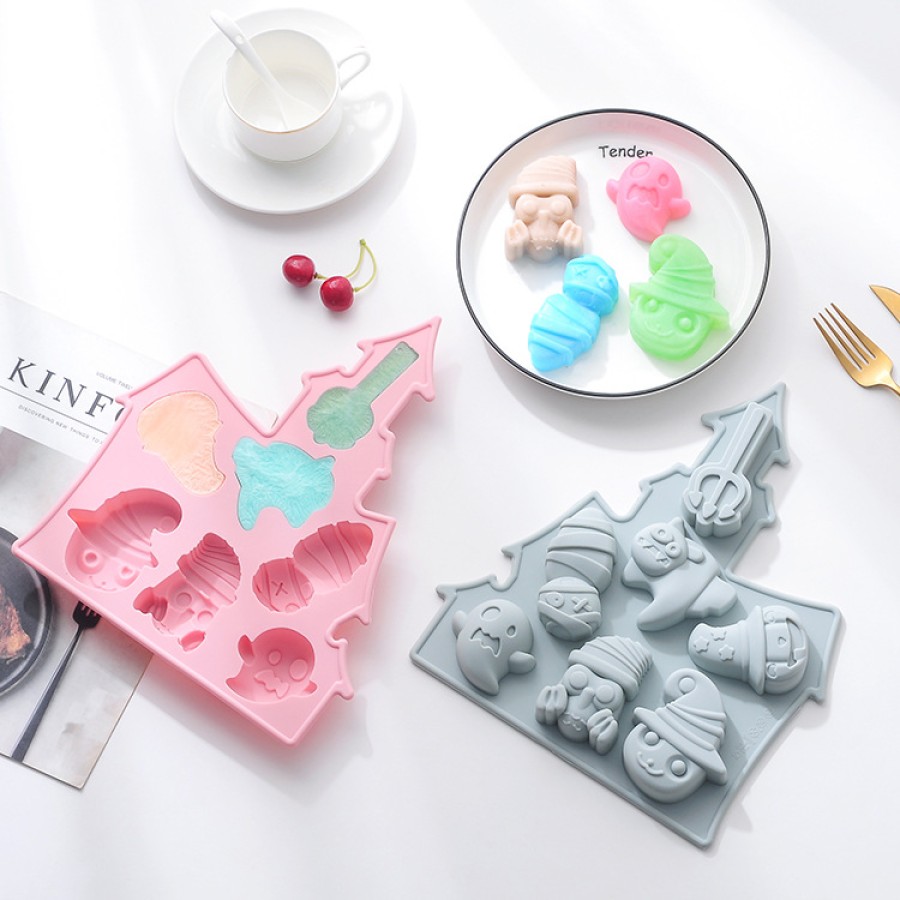 Will the demand for hygienic packaging solutions drive the

baking molds

and trays market?
Growing awareness about the use of hygienic packaging solutions in various food packaging applications in emerging economies is providing a huge growth opportunity for the baking molds and trays market.
Consumers prefer ready-to-eat meals in microwave- and oven-safe packaging to suit their busy lifestyles and hassle-free cooking operations. Although global demand is picking up, low penetration in some emerging economies due to fewer suppliers and manufacturers offering packaging solutions may hamper the growth of the market.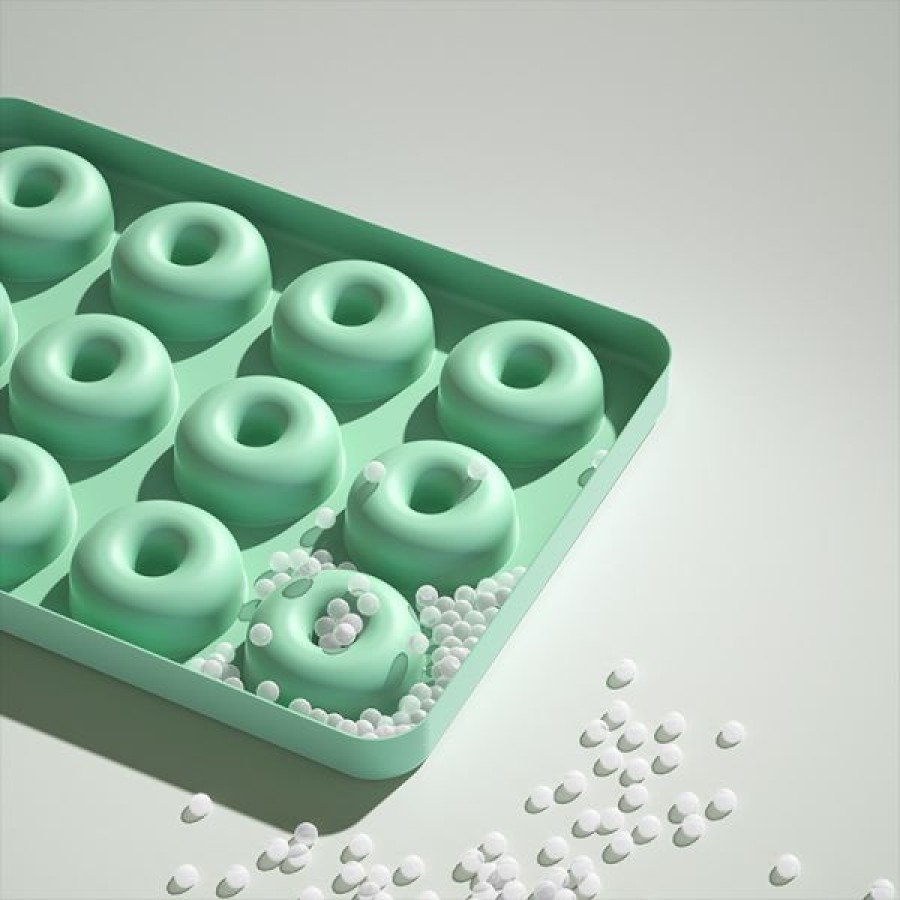 Silicone

Baking

molds and

Trays

have a chance to break out
Silicone seems to be a better choice, whether for home purchase or wholesale business. Silicone baking molds and trays are inexpensive, high quality, and have the advantage of being more environmentally friendly. We believe that silicone products are expected to stand out and achieve higher sales in the next few years.