Silicone market revenue to reach $32 billion by 2030
The silicone industry is expected to grow at a CAGR of 6% from 2022 to 2030 owing to the increasing use of silicones in construction and industrial processes.
According to a new research report by Global Market Insights Inc, the silicone market value is expected to exceed USD 32 billion by 2030. Increased industrial infrastructure, expansion of the healthcare sector, and automobile production will favor industry expansion.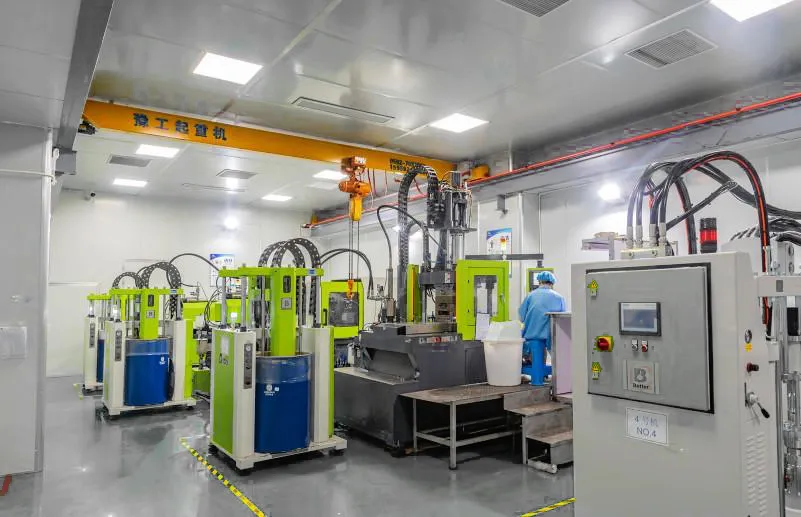 The personal care and cosmetics industry has witnessed substantial growth owing to changing lifestyles and increasing product penetration. Due to extreme media exposure, people are now paying attention to global trends, which ultimately change people's preferences, tastes and daily habits. There is now a huge increase in the use of everyday products such as cosmetics and lotions, shampoos and conditioners, deodorants and antiperspirants, and sunscreens.
A number of silicone polymers and monomers are used in such personal care and cosmetic products. Silicone polymers are essentially colorless, tasteless, and odorless, and evaporate from human skin at high rates under normal environmental conditions. It is widely used in hair care, skin care and sunscreen lotions to impart shine, softness and smoothness.

Some of the key findings of the silicone market report include
Increasing use of silicones in personal care and consumer products globally will drive market revenue.
The transportation segment is expected to witness steady growth over the forecast period owing to positive outlook in the automotive, marine, and aerospace industries.
Available in various forms like liquids, pastes/greases, oils and solids, excellent electrical and thermal resistivity, low toxicity, water resistance, etc. are some of the key properties that make silicon widely used in various applications.
Mergers and acquisitions, expansion of R&D and production facilities, product launches, joint ventures are the key strategies adopted by manufacturers to increase their market share.

The market for silicones in personal care and consumer products is expected to reach $5 billion by 2030. Excellent flexibility and elasticity as well as antibacterial properties make silicone an ideal material in the home. It is most commonly used in detergents, floor cleaners, kitchen utensils, fabric softeners, toys and pet products. Growth is likely due to low cost, good stability, high corrosion resistance, and high strength.
The market for silicones from the elastomer segment is expected to account for 40% of the total revenue by 2030. Due to their high dielectric strength and high thermal resistivity, silicone elastomers are a cost-effective alternative for electrical insulation applications. In addition, elastomers are hydrophobic in nature and chemically inert to many acids, salts and bases. Elastomers are in high demand for electrical and electronic products in insulation, coating and packaging applications.
The North America silicone market is expected to grow at a CAGR of over 5.5% with a revenue share of over 20% by 2030. Growing demand for lightweight automotive components, thermal and acoustic insulation sealants, antimicrobial sealants, coatings, and varnishes in the region is driving the market growth. Regional growth is largely dependent on market trends related to the automotive, construction, and medical industries, as well as government regulations.

China is one of the few large production countries in the world, and has absolute advantages in price, quality and output.
If you are interested in the silicone industry and are willing to invest in silicone products, please contact us—Newtop. As a top silicone product manufacturer in China, we are happy to explain any doubts you have about silicone products and realize the ideas in your mind.