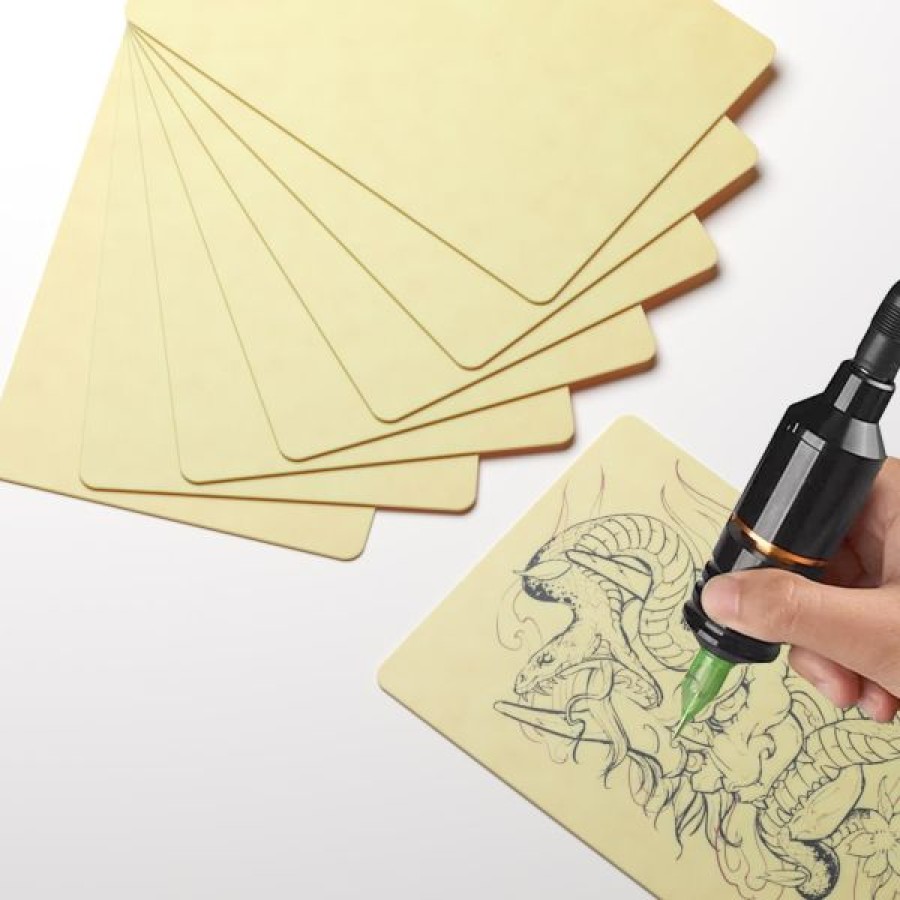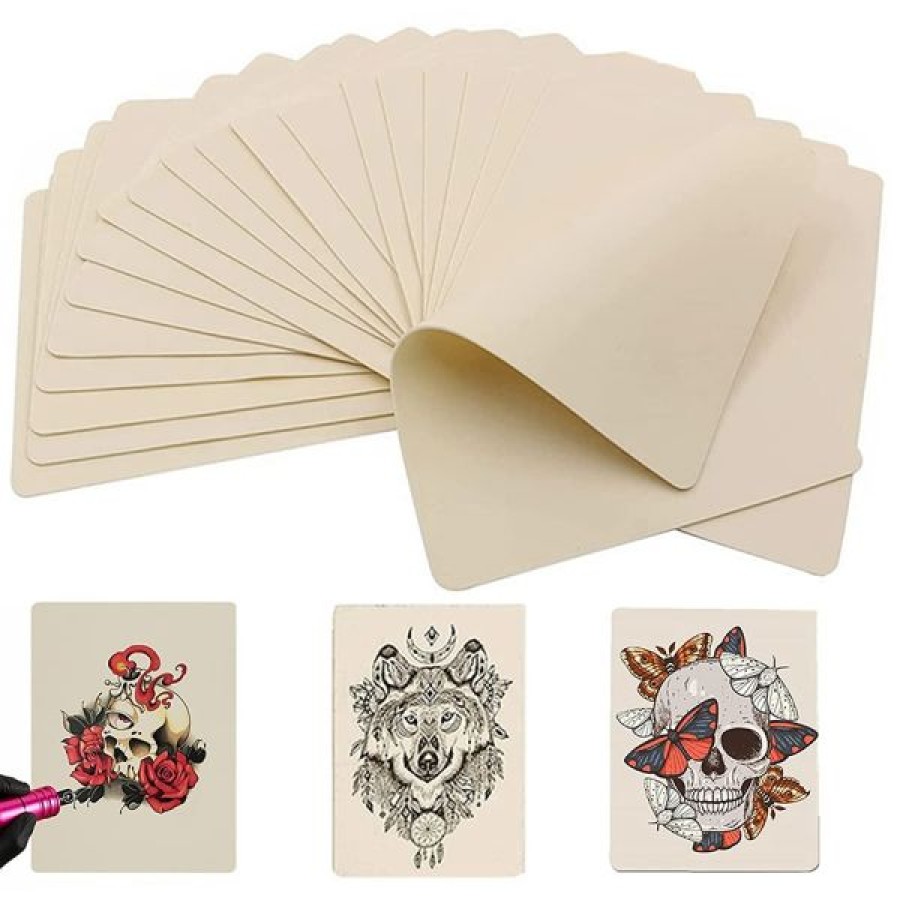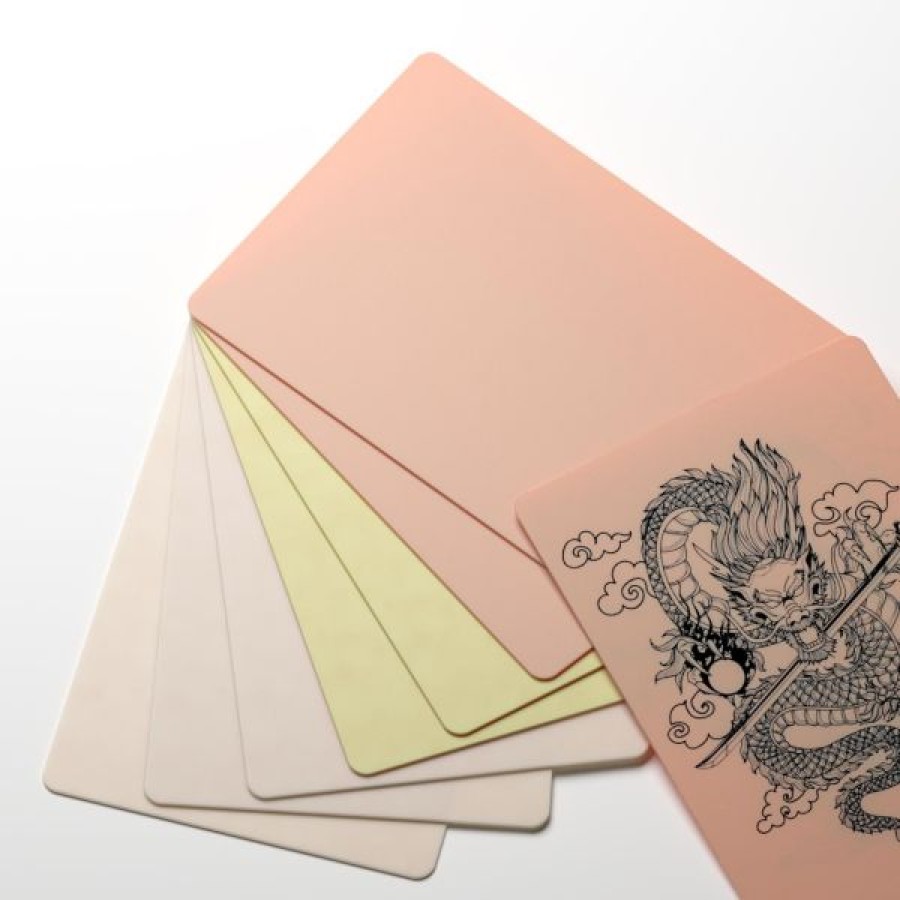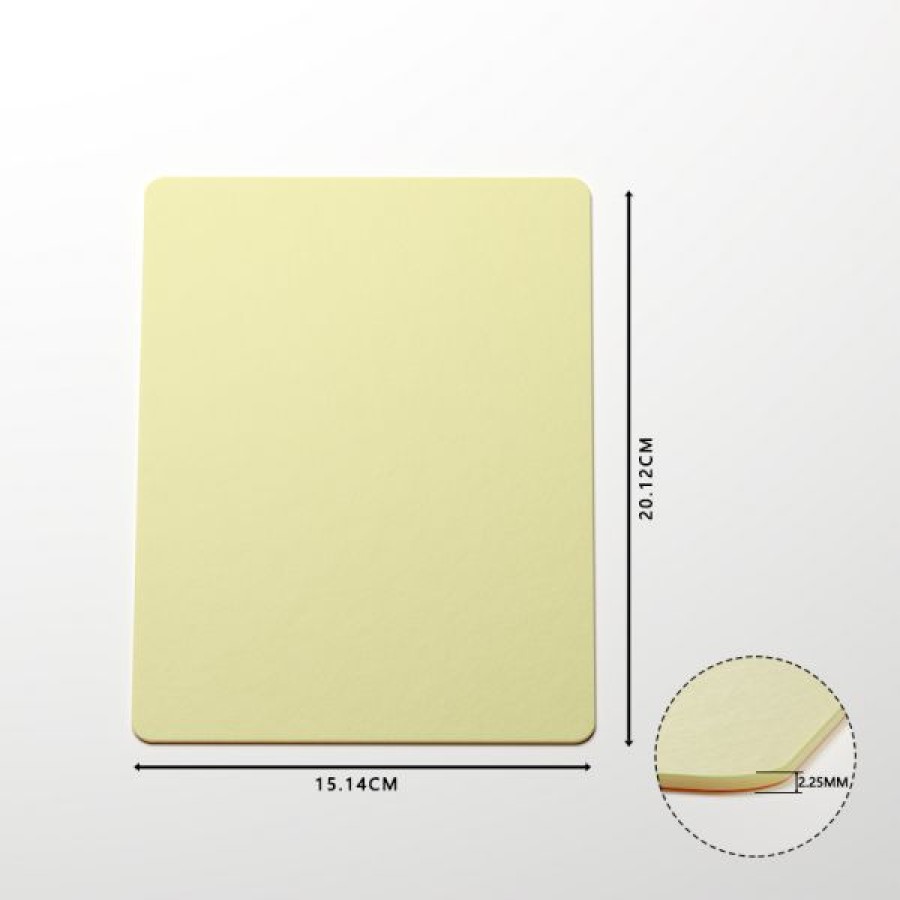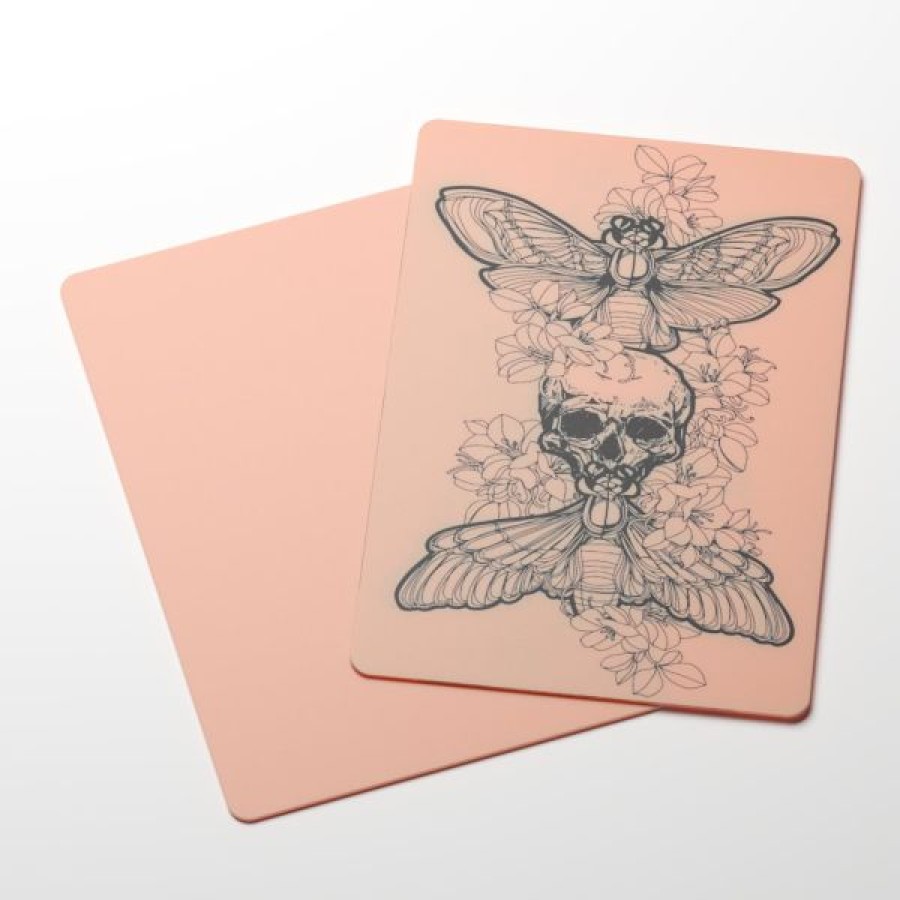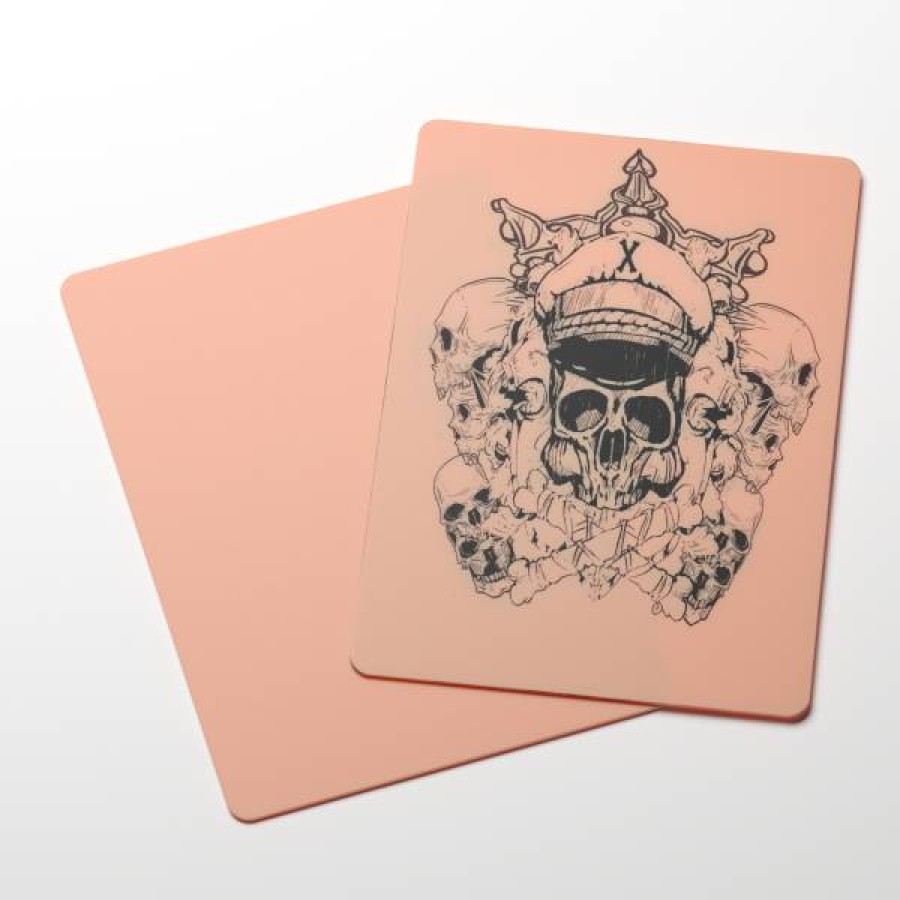 Description: Wholesale Silicone Tattoo Skin Customized (A4/A5 in stock)
Material: BPA-free silicone
Size & Weight:
15*20*0.22cm: 74g
15*20*0.12cm: 40g
20*30*0.3cm: 200g
20*30*0.12cm: 90g
Customized
MOQ: 100pcs
The best long-term partner, the best price guaranteed
Our factory has been engaged in the OEM/ODM business of silicone practice skins for a long time and is a long-term supplier of consumables for many tattoo training institutions and schools. We guarantee that the products are extremely cost-effective.
Complete value-added services
Our factory provides customized secondary processing services for tattoo skins, such as laser marking, screen printing, customized packaging(OPP), etc.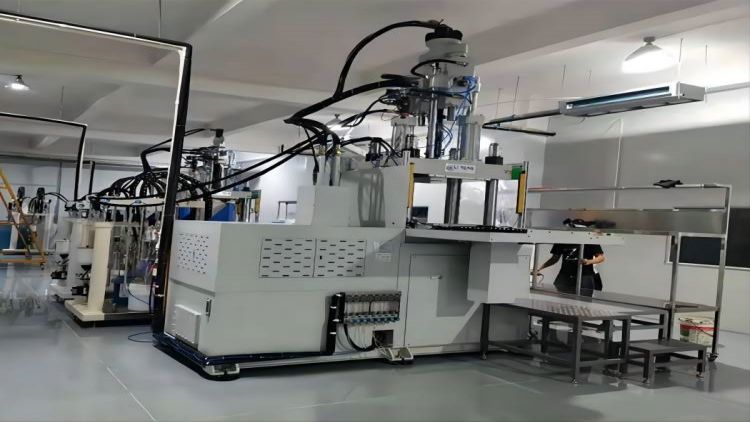 Spot Supplies
We have a large number of different colors, sizes, thicknesses, and hardness of silicone practice skins to choose from. Support reprocessing or direct wholesale.
Rapid custom production
We have in-house independent mold & tooling workshops, and a number of semi-automatic silicone rubber molding production lines, which can efficiently produce the customized silicone skin products you need. All complex requirements can be met (including shape, size, thickness, hardness, color, and pattern).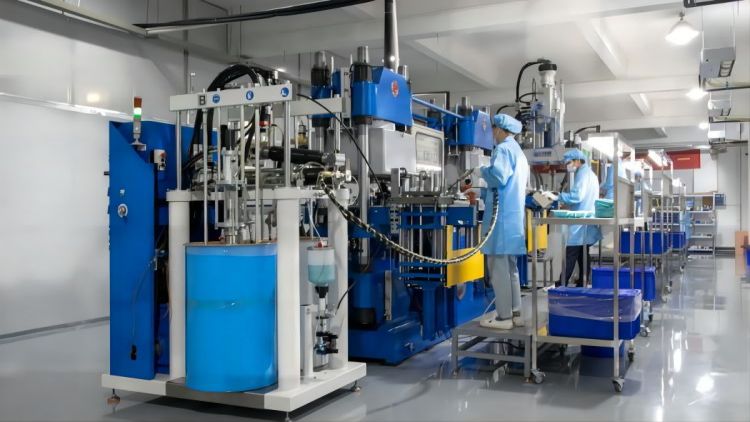 Free mold fee for standard product production
The factory has several sets of silicone practice skin molds for selection at any time, and customers do not need to pay high mold costs.
High-quality liquid silicone rubber raw materials
The raw material of our product is non-toxic and tasteless liquid silicone rubber treated by a special process, which has the advantages of high flexibility, good biocompatibility, and similar texture to real skin.
Optional logistics and payment methods
Support most logistics on the market, such as DHL, FedEx, etc. Available payment methods include T/T, L/C, Paypal, etc.
Inquire Now
Have specific custom material, size and color requirements? Please contact us today to get best competitive prices.