Even before our babies are born, we have already bought them things that we know they will be using in the future. One of the items we get when we buy things for our bundles of joy is teethers. Teethers can be toys that the babies will use to soothe the pain in their gums when they start getting their first little teeth.
As first-time parents, we will eventually do extensive research on what products will be the best for our babies and us as well. We try looking for products, items and brands spend that are aligned with our views, and for that, we can spend hours asking fellow mothers, and family members and generally researching all over…
From the tiniest detail to probably the biggest one.
And one of the most important things we look for is what materials are the best and safest for the little ones.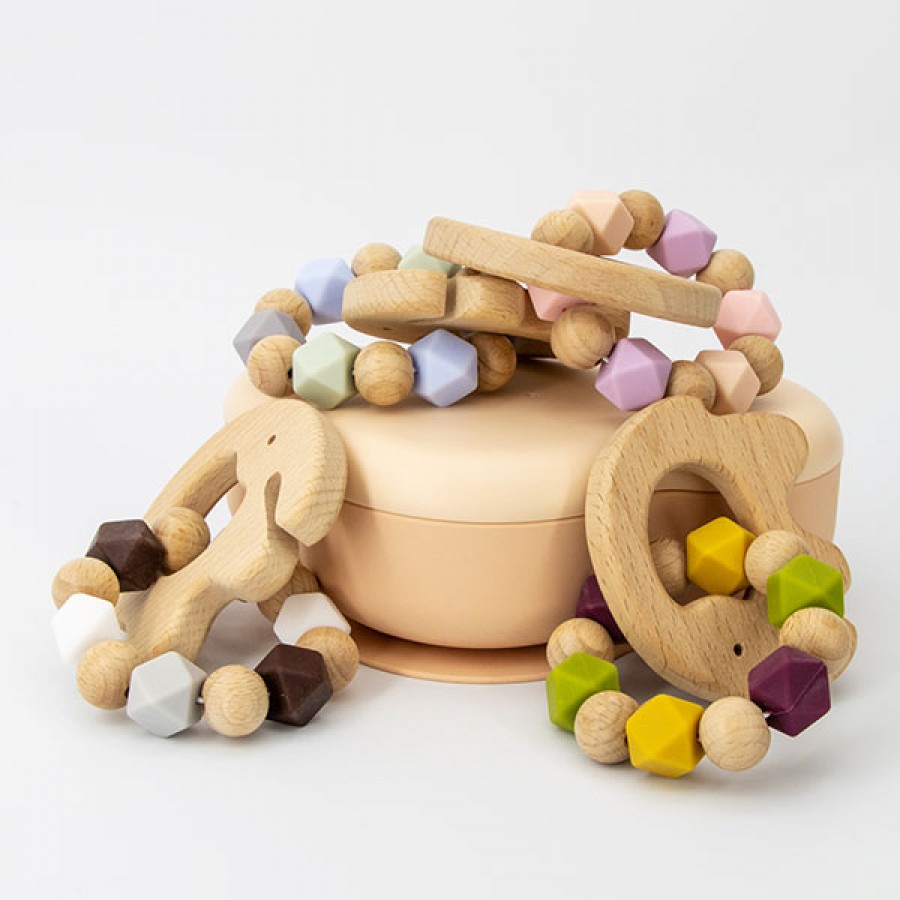 When it comes to the teethers, we ask ourselves, which material is the best? Are wholesale silicone teethers the best, or are the wooden ones the best?
It is important to remember when the teething can eventually start, and have in mind it won't be the same for everyone. It can be between your baby's fourth and tenth months. Once the time arrives, don't you worry, you'll know it.
Your baby can cry excessively, get fussy, get restless and lose his or her appetite and start drooling more than ever. This is the time when having your teething toys in hand will not only soothe their pain but it will alleviate your stress from seeing them suffering and in so much discomfort.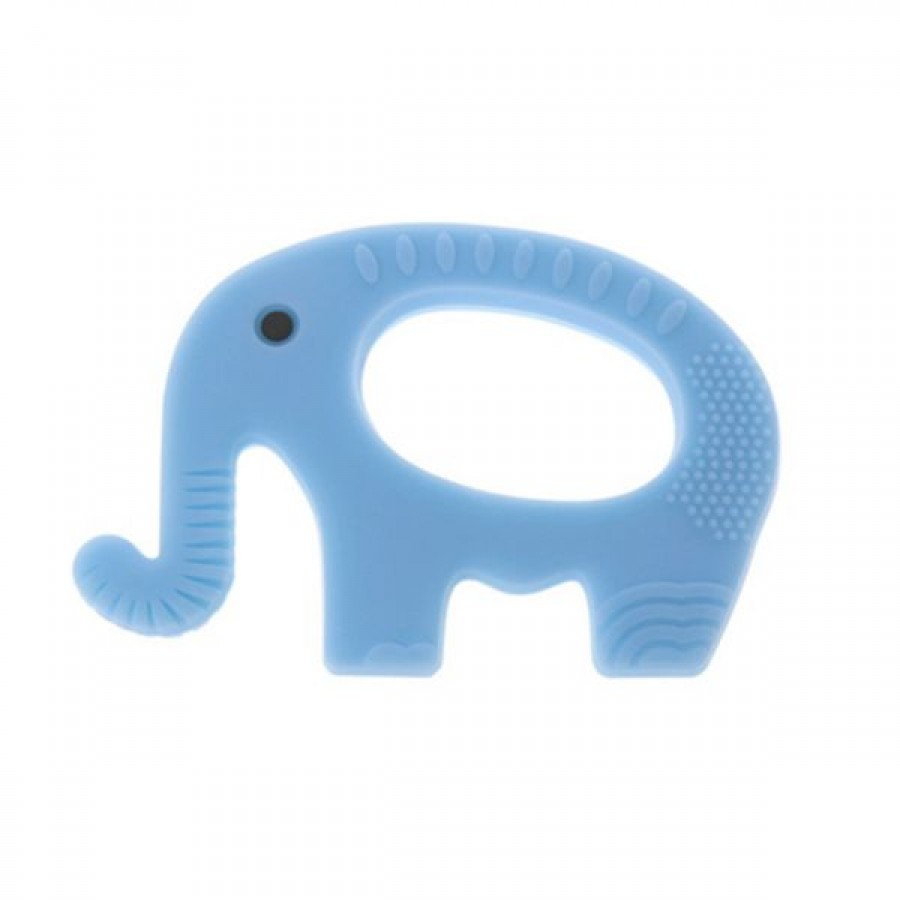 You'll be able to find so many different teethers around but is most likely that some of them contain either plastic, BPA, and other harmful toxins that we don't want to put in our baby's mouth. It's already bad that they're going through such a painful time in their short lives, to have to worry about an eventual sickness because of it.
Probably the best options you can find around when it comes to materials are wooden teethers as well as silicone ones. And you'll probably want to know which one is better. We will talk cover some of the pros of each of them and let you decide, which one aligns with you. But have in mind that in the end, it could be a good idea to have both kinds, as it will be your kid, the one who'll lastly decide which one is the best for them.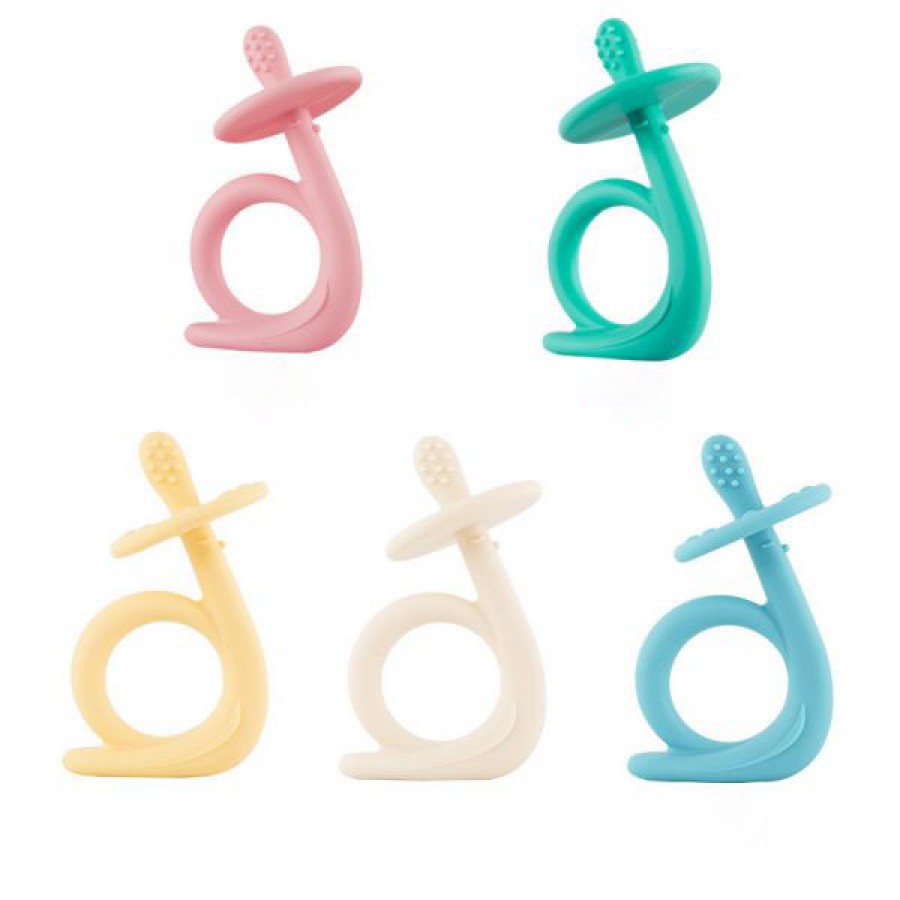 Silicone teethers have many benefits and advantages. You'll be able to find great ones a Newtop Rubber, a silicone mold supplier, where they also offer moms and babies a lot of other products specifically made for them, as well as other products.
Silicone teethers are safe, as they are made of non-toxic materials that go through the highest standards. They are also resistant to bacteria, hypoallergenic as well as very hygienic. Of course, they are easy to clean. You simply need to put them under warm water and some soap or even popping them in your dishwasher will do the job. It is advised that you clean them daily and every time they touch the floor.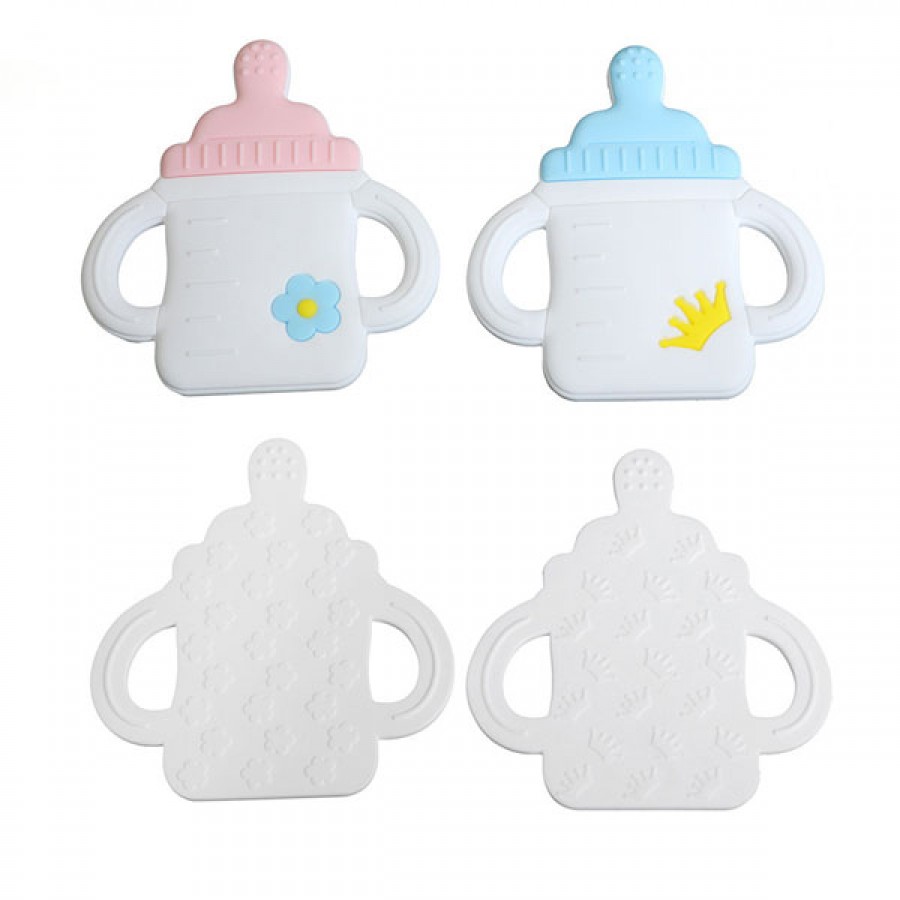 They are also very soothing. You can put them in the freezer or fridge and the cool will help soothe your babies' gums. As they come in a big variety of designs and shapes, they can help your little one learns new things. Shapes and textures will help them with their motor skills, spatial awareness as well as grip strength. They can even be good fashion accessories.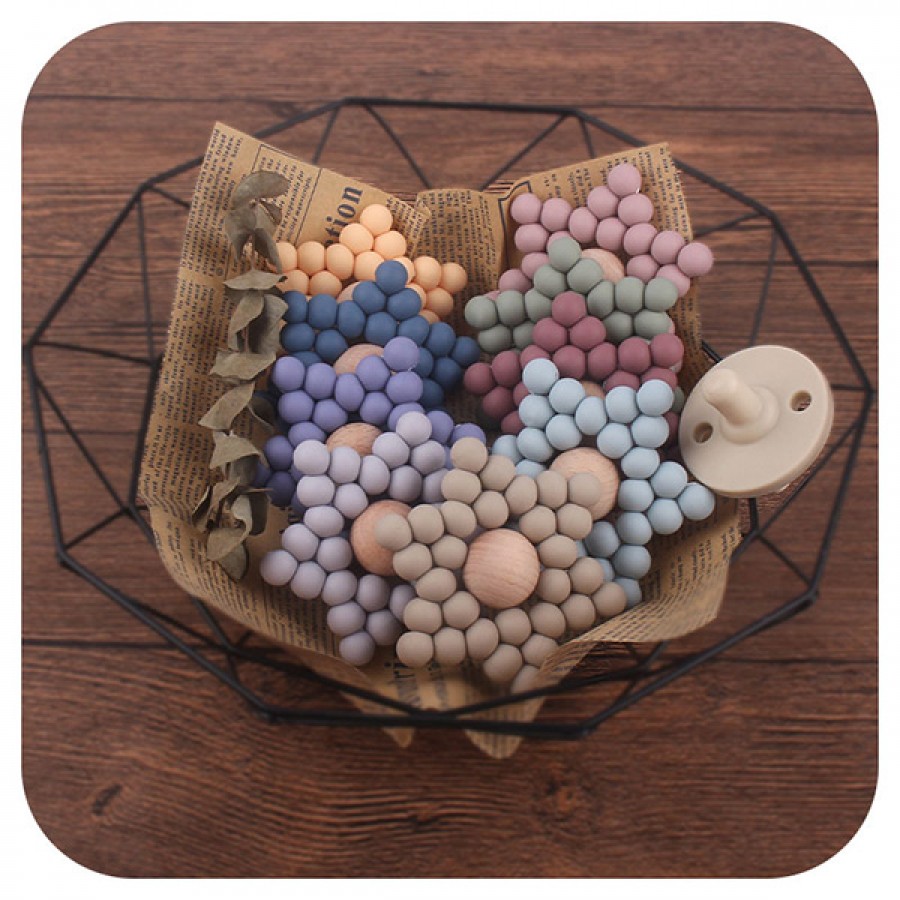 When it comes to wooden ones, the benefits are the following. They are chemical-free. If you compare them to plastic ones, they are non-toxic, free of lead, metals, and chemicals, and also free of BPA. They are durable as well. Wood is way more durable than plain plastic, and if you choose a wooden teether, it will outlast any plastic ones. Wooden ones will be antibacterial as well, as wood has natural antimicrobial properties. And last but not least, wooden ones are sustainable. They tend to be out of beechwood, which is eco-friendly and also sustainable.