The silicone market is expected to reach USD 23.4 billion by 2026, growing at a CAGR of 7.0%. Significant growth in industrial processing, construction, personal care & consumer goods, electronics, and transportation industries supports the silicones market growth over the forecast period.
Impact of COVID-19 on Global Silicone Market
The COVID-19 pandemic has caused several governments to impose lockdowns to prevent the spread of the virus, which has caused several manufacturers to suspend manufacturing operations. We have suspended operations due to declining production, supply chain disruptions and employee safety. Tier I and II suppliers such as Dow Chemical Company (USA), Shin-Etsu Chemical Co., Ltd. (Japan), Wacker Chemie AG (Germany), Elkem ASA (Norway), KCC Corporation (Korea), Momentive (USA), among others, During the COVID-19 pandemic, we had suspended silicone production. Supply chain disruptions also pushed up raw material prices, driving up silicone prices.
Driver: High demand for silicones in the electronics industry
Silicones have attracted attention in several industrial applications due to their excellent electrical insulation, thermal conductivity, ability to withstand high and low temperatures, and flame retardancy. , sensitive circuits, electronic components, ignition wires, refrigerator wires, heater wires, etc. These materials have excellent insulating properties and help protect the electrical circuits of various electronic components such as computers, televisions and aircraft video displays from dust, dirt and heat.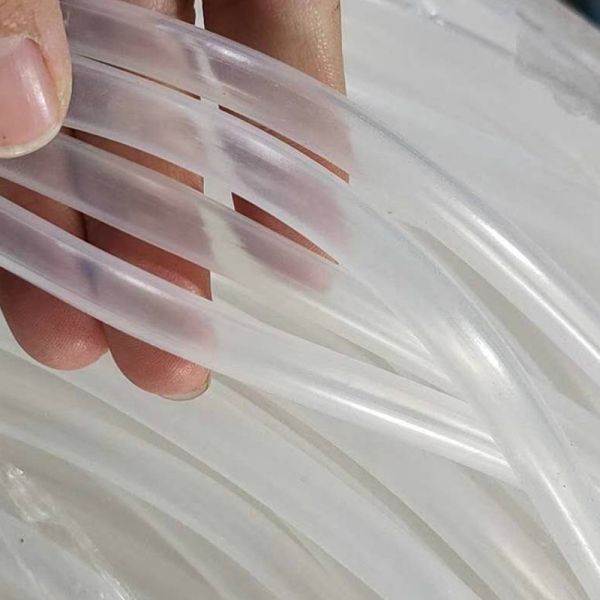 Therefore, demand for silicones is expected to increase significantly during the forecast period, with increasing demand for electronics, semiconductors, and consumer goods across the globe.
Self-restraint: Strict regulatory policy on silicones
For industrial applications, there are no restrictions on silicone products. However, the use of some silicone products in personal care products and in the medical and healthcare industry is regulated by competent authorities in the UK and government bodies such as the European Chemicals Agency (ECHA). There, the use of two silicone products, cyclosiloxanes D4 and D5, was restricted to use in the personal care industry. The concentration of these substances is limited to 0.1% by weight in personal care products. Similarly, restrictions have been imposed in the United States and Canada. This limits silicone growth.
Opportunity: High Market Potential in Structural Silicone Glazing
Structural glass was first used in the United States in the early 60's. Structural Silicone Glazing (SSG) is the most efficient curtain wall construction in the commercial façade business. Architects and designers are using his SSG commercially and in the coming years to give an aesthetic look or create a dramatic facade, which will boost the growth of the silicone market. Moreover, in European and North American countries, SSG is widely used in green building construction, providing further growth opportunities for the silicone market.
Challenge: Fluctuations in raw material prices
A major challenge for silicone manufacturers is volatility in raw material and energy prices. From 2016 to 2018, the price of raw materials such as silicon metal and methyl chloride rose significantly, impacting the price of silicon. was Similarly, the COVID-19 pandemic has significantly increased the price of raw materials. Silicone producers face consistently high and volatile raw material costs, which are expected to pass on price increases to end-users.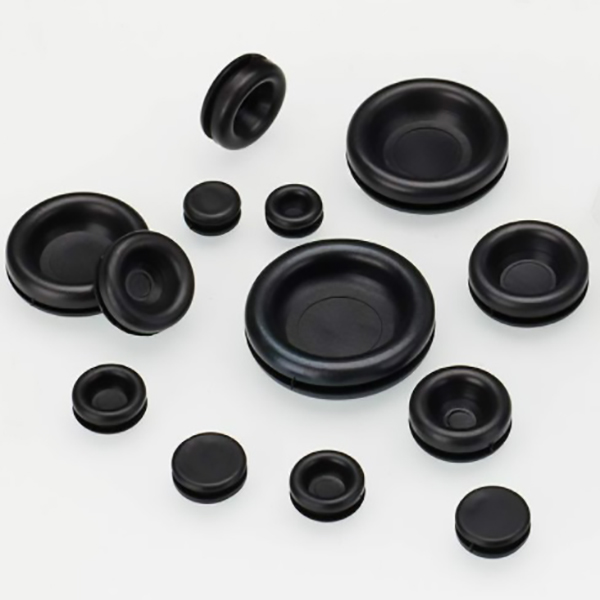 Industrial process segment to hold majority share of the silicone market throughout the forecast period
In terms of demand, the industrial process segment dominates the silicone market. This is mainly due to the increasing demand for silicones in several industrial applications such as industrial coatings, papermaking, offshore drilling, additives, adhesives and sealants. In the oil and gas industry, silicone defoamers increase extraction rates and reduce water usage. Similarly, in the paper and pulp industry, silicones provide higher pulp quality and improve yield. Additionally, silicone-based sealants offer high resistance to temperature, pressure, and corrosion, making them attractive in several industrial applications. Due to their high durability, silicones are widely used in industrial coatings. It also helps improve lubrication performance.
Due to high performance properties, the elastomer segment dominates the global silicone market
Increasing adoption of silicone elastomers in several industrial applications supporting market growth. The silicone elastomer segment is expected to register healthy growth during the forecast period. Silicone elastomers are used to manufacture a wide range of products including voltage line insulators, underwear, sportswear, food preservation products, footwear, medical devices and implants. Along with this, silicone elastomers are used in the production of sealants. Recently, there has been a significant increase in the demand for silicone elastomers in the healthcare industry. This is primarily due to its physiological inertness making it suitable for use in blood transfusions, prosthetic devices, artificial heart valves, etc.
The APAC region is expected to register healthy growth throughout the forecast period
In terms of demand, Asia-Pacific accounts for the majority share of the global silicone market. This is mainly due to healthy growth in the healthcare industry, increased demand from the manufacturing sector, increased silicone production capacity, healthy growth in the electronics industry, and increased investment in the construction industry. More recently, several companies had channelized his efforts to expand operations in APAC, especially high-growth countries such as India, China and ASEAN countries. For example, Wacker Chemie and Shin-Etsu Chemical have expanded their manufacturing facilities in the region. Low labor costs, raw material availability, and utility costs in APAC contribute to the low cost of silicone manufacturing, which supports the growth of the market.