Global Baby Bottle Market to Reach $3.5 Billion by 2026
The global baby bottle market will gain significant momentum due to the confluence of many favorable factors. The baby bottle market is estimated to be driven by the increasing number of working women, increasing acceptance of baby formula, and busy lifestyles. Baby bottles are a very popular baby care product, mainly used during the first year of life. These bottles are specially designed to meet your baby's feeding needs and come with a rubber nipple that helps your baby drink milk or other liquids directly from the bottle. These baby bottles are used as an alternative to breastfeeding and are commonly made of silicone rubber, glass, stainless steel and plastic. The baby bottle market is estimated to be driven by the increasing number of working women, increasing acceptance of baby formula, and busy lifestyles. Rapid urbanization, growing middle-class population, and rising living standards are expected to boost the demand for premium and superior baby care products, including baby bottles. The market is positively correlated with the demand for infant formulas as infant formulas are bottle-fed by infants.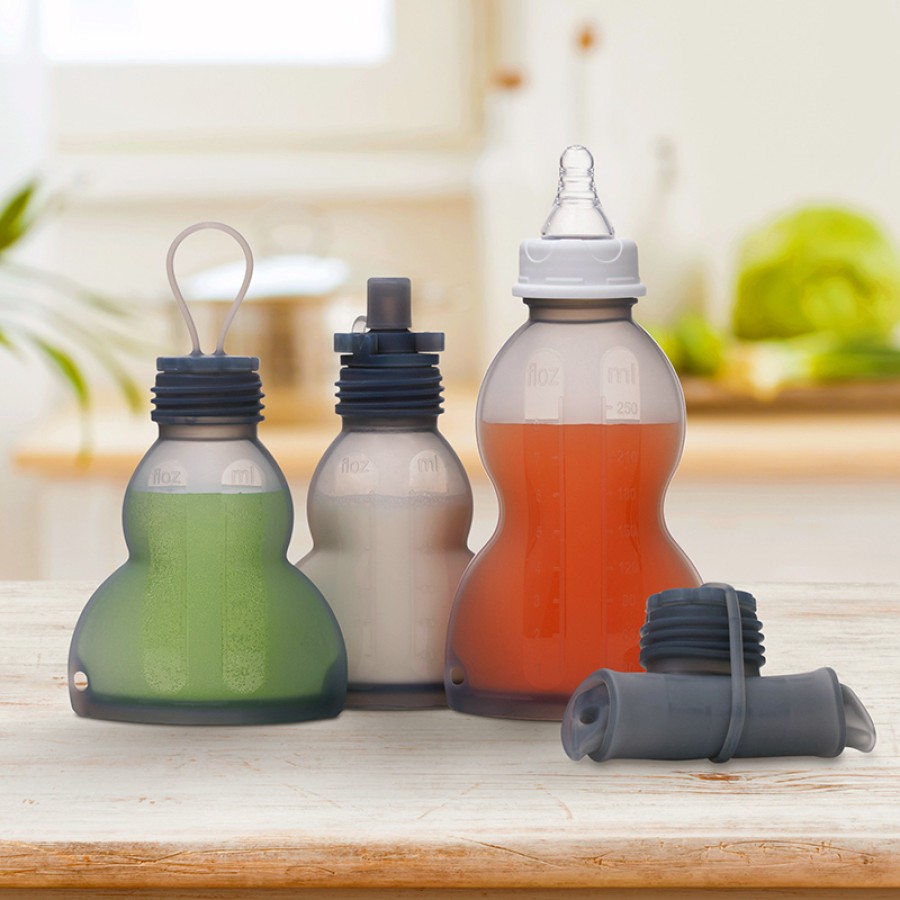 Market

T

rends and

F

actors
World Population Growth and Newborns: Endless Opportunities for Bottle Feeding

Increased female labor force increases demand for baby bottles

Demand for baby bottles rises due to increased consumption of powdered milk

Convenience and safety are characteristic and sought after aspects of baby bottles.

Focus on increased functionality and better materials

BPA-free baby bottles gain momentum

Recovery in demand for glass baby bottles

Growing parental awareness bodes well for the baby bottle market

High-end trend stimulates market demand

Product Launches and Innovations: Characteristics of the Global Baby Bottle Market

Growing middle-class population in emerging markets offers higher growth prospects

Rising urban population will spur market growth

Millennials reach reproductive age, driving healthy market growth

Growing popularity of online retail is boosting market growth

Using social media for marketing increases your market reach

Growing Awareness of the Benefits of Breastfeeding – Market Constraints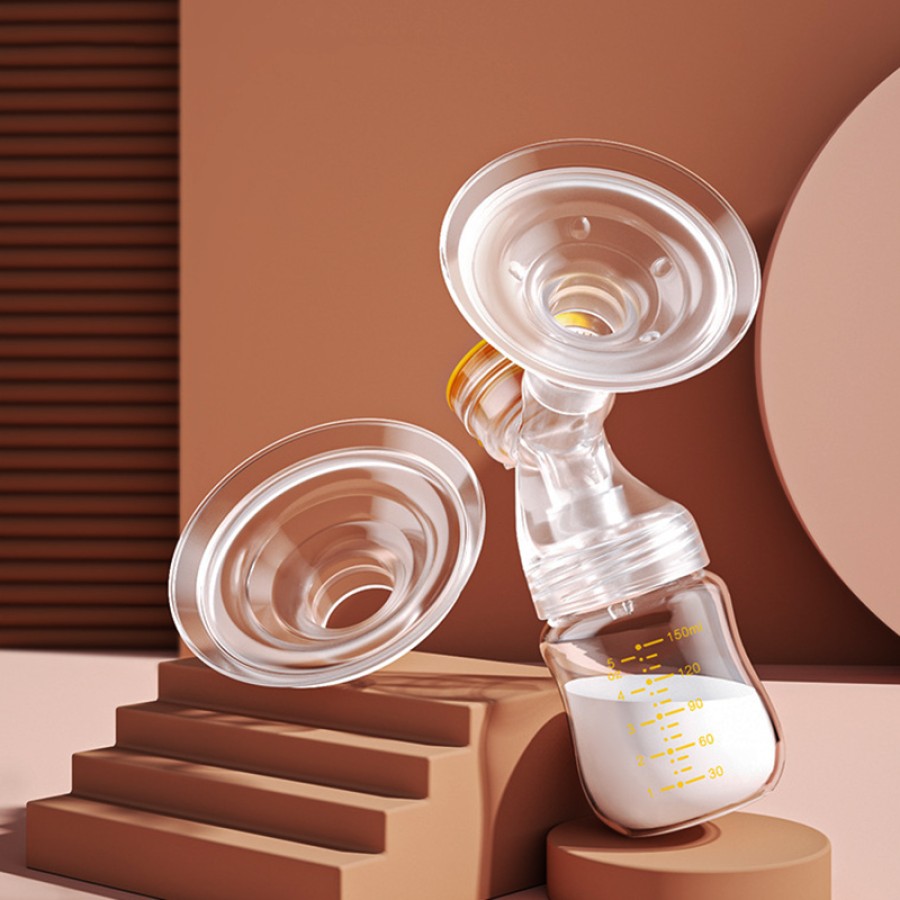 The U.S. market is estimated at $464.9 million by 2022, while China is expected to reach $595.1 million
The US baby bottle market is estimated to reach USD 464.9 million by 2022. The market size of China, the world's second largest economy, is expected to reach US$595.1 million by 2026, growing at a CAGR of 6% during the analysis period. Other notable geographic markets include Japan and Canada, which are expected to grow by 2.8% and 3.8% respectively during the period analyzed. In Europe, Germany is projected to grow at her CAGR of around 3.1%. In these markets, increased acceptance of infant formula by major brands and availability of various formulas are expected to drive market growth. Another factor that stands out is the ongoing transformation of retail and distribution infrastructure. The emergence of new formats such as online platforms, neighborhood stores, and brick-and-mortar stores are expected to increase consumer access to these products and encourage consumption. Product awareness and internet penetration have increased the demand for these bottles all over the world. Another prominent factor boosting the market growth is the explosive growth of the e-commerce industry. Online platforms offer a variety of baby bottles to attract parents. Additionally, more and more businesses are investing in online channels to expand their customer base and increase sales.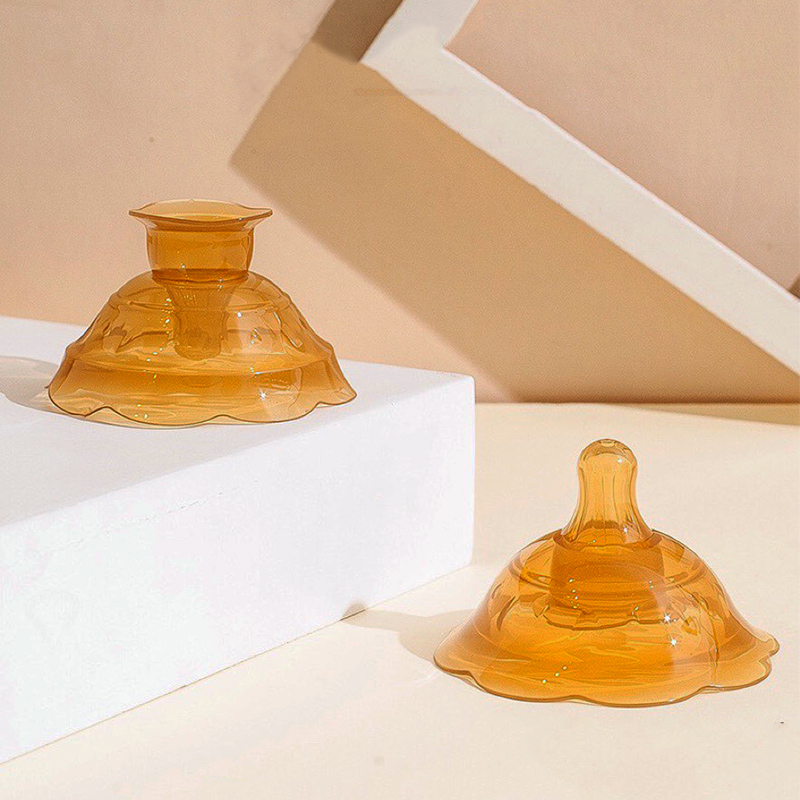 Online sales channel segment is expected to grow at a significant CAGR during the forecast period
By sales channel, the offline segment accounted for the majority of his market share in 2019 and will continue until the end of the forecast period. This advantage may be attributed to the consumer preferring to buy baby bottles and other baby care products from supermarkets and hypermarkets under one roof.
However, the online segment will grow at a higher CAGR during the forecast period. The growing popularity of smartphones and improved internet connectivity has greatly expanded the online market, giving consumers access to many e-commerce and shopping platforms, allowing them to easily and conveniently choose from a wide range of products. rice field.

Witnessing the fastest regional market growth in Asia Pacific
Geographically, the global baby bottles market is segmented into North America, South America, Europe, Middle East, Africa, and Asia Pacific. The Asia-Pacific baby bottle market is expected to register the highest CAGR during the forecast period.
Countries such as China, India and Australia are becoming increasingly urbanized with increasing purchasing power and living standards. High fertility rates in the region, coupled with rising spending per child, are boosting the growth of the baby bottle market in the Asia-Pacific countries. Increased awareness of hygienic baby care products and practices, along with knowledge of infant formulas, has further increased the adoption of baby bottles in the region.
Preferential policies in India such as child health targets under the National Health Policy have also helped to raise awareness of baby hygiene and health, thereby stimulating the market growth of baby bottles. The abolition of the one-child policy in China due to growing concerns over an aging population and shrinking labor force has further increased demand for baby bottles in the country, thereby positively impacting the overall growth of the regional market. increase.