After nine months, you carried your baby inside you, whether you considered the time the best or didn't enjoy it too much. And don't worry, you won't be judged. Some women, get so sick during the entire process that they don't get to enjoy it as many others do.
And during these nine months, you do everything and take care of yourself so your baby is born as healthy as possible and without any complications. And you'll do the same once they are born. You'll buy products that you know won't risk their health or endanger it and their life.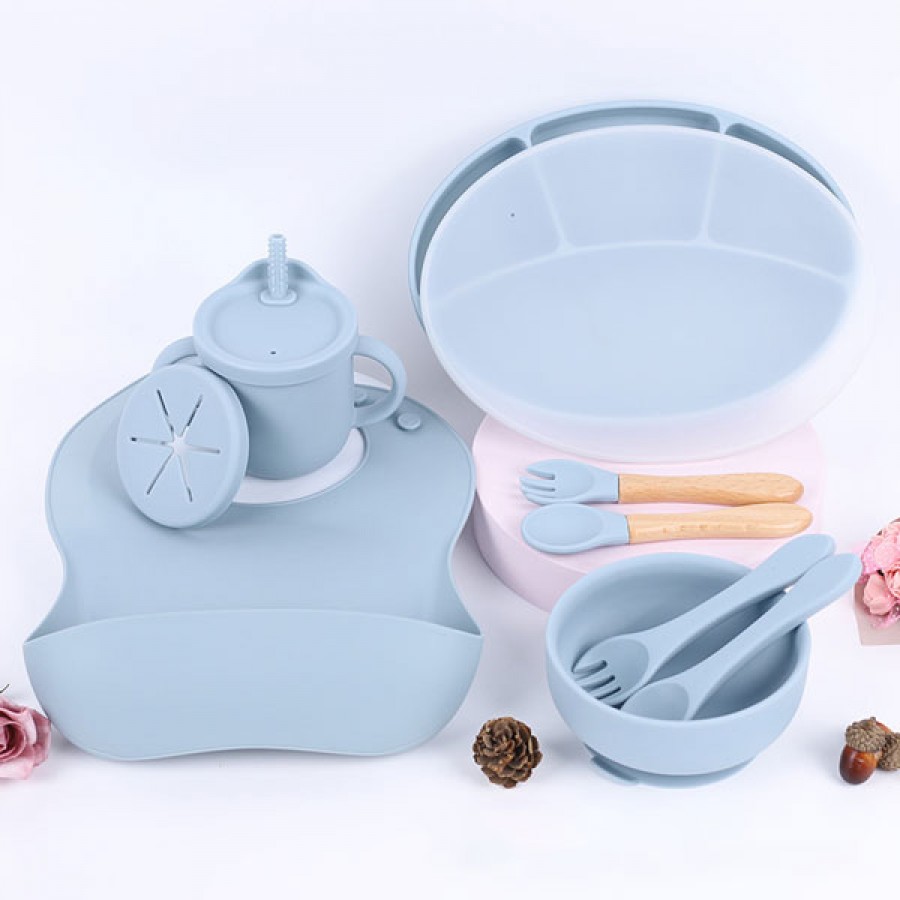 For this reason, you'll do extensive research and find out that some materials are good and safe to use for babies and adults and some that aren't and that contain some toxic compounds that will endanger your health with time.
One of the materials that don't contain these harmful and toxic compounds, like BPA, is silicone. So, rest assured that you can get a custom silicone cups for your baby and you won't be endangering their health.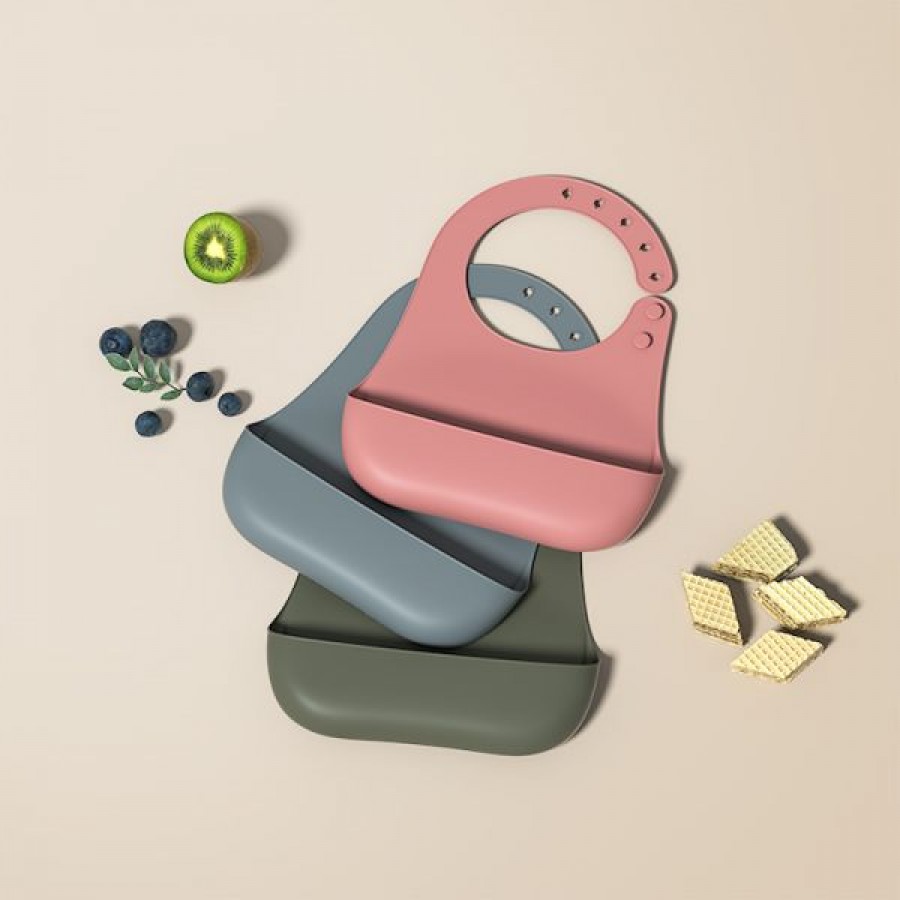 What Are the Benefits of Using Silicone Products?
Besides that, silicone products, have a lot of benefits per se as products, because of the materials they are made of. Food-grade silicone rubber has many advantages compared to other materials.
For example, they are very durable. They are also flame retardant, they will resist corrosion, and they are created and built tough enough to withstand and resist any daily demands. Either from a manufacturing facility or a busy kitchen. They are also very pure and have a low compression set, that allows them to absorb vibrations.
Another benefit is that they are also cold and heat resistant. This is something very important, especially in the food industry. Liquid silicone rubber will maintain its properties even if they are placed in extreme heat and also into extreme cold. They won't melt or brittle, and like we said this makes them more durable and reliable, which is something important for everyone, especially for businesses.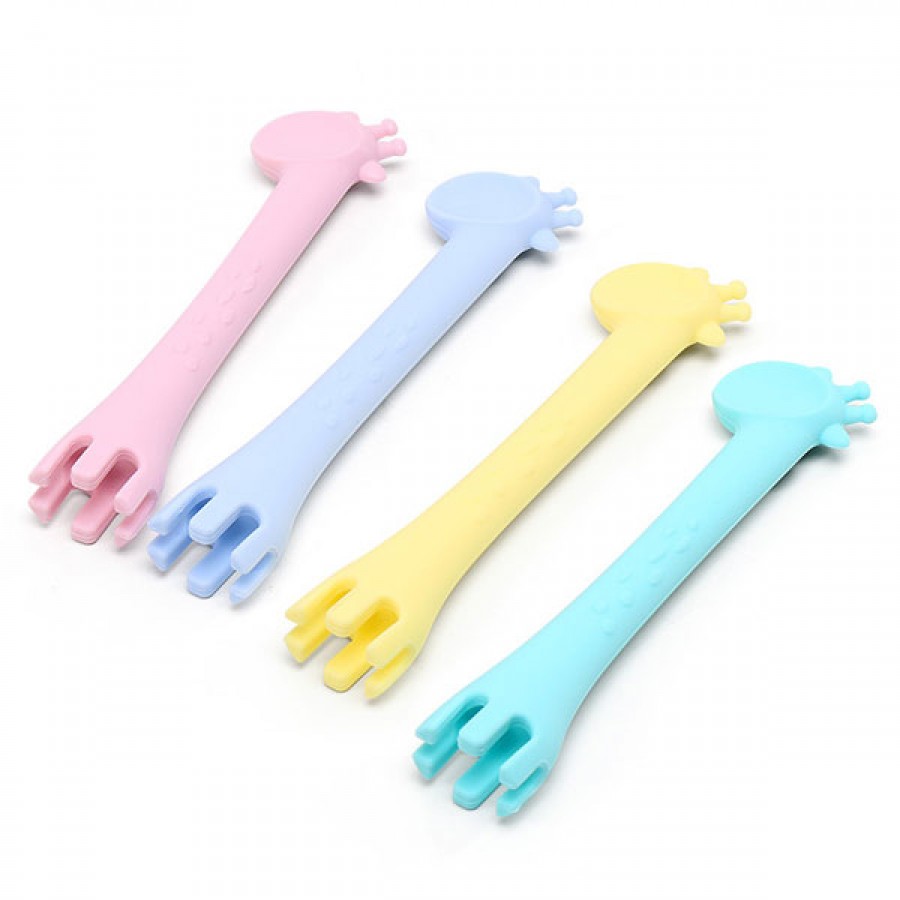 Another important benefit is that LSR resists bacteria and chemicals. As it is chemically inert it will be resistant to not only the proliferation of bacteria but also it will resist any attempt of mold to grow in them. For businesses, and let's be honest, for any person, who cares about their health, will give them peace of mind as this material is compliant with HACCP best practices, managing risk across the supply chain of your products, and if you are a final consumer, of what you are buying.
And the silicone baby products, manufactured by Newtop Rubber, are definitively compliant with the FDA regulations for kitchen goods. I believe that being compliant with the FDA. And they are also made using custom silicone molds and the best and highest quality raw materials.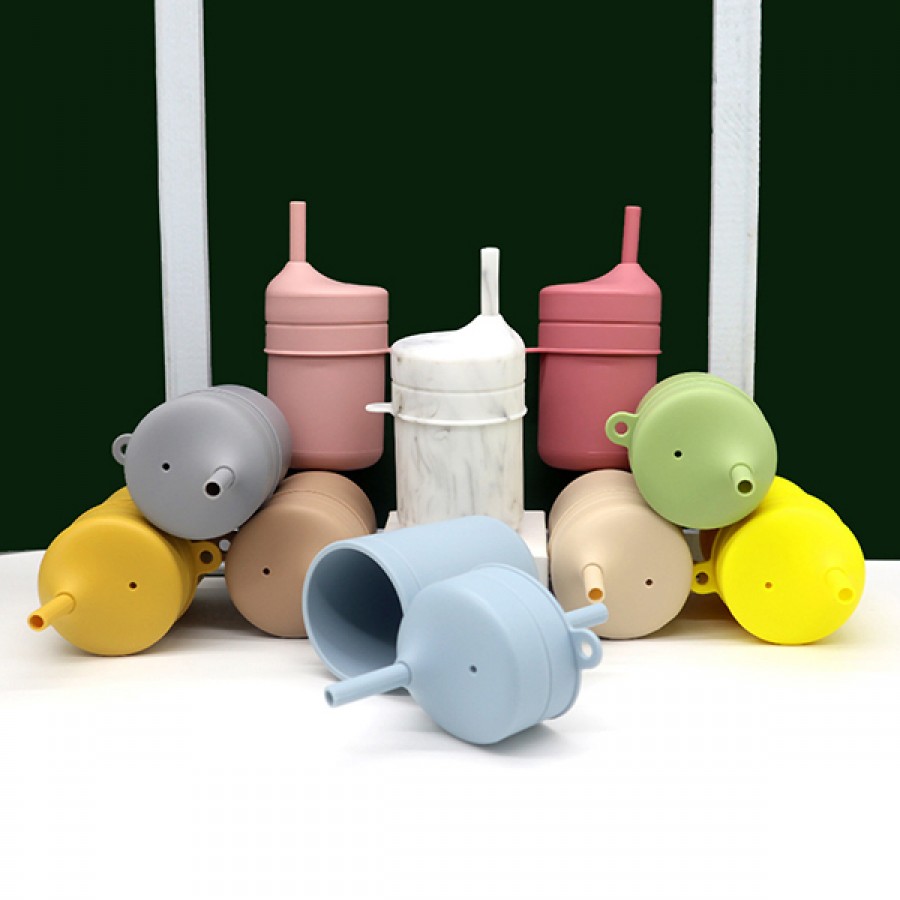 Do I have to worry?
To be honest, as long as you investigate where the products you're buying come from and that these companies are compliant with health regulations in your country, you shouldn't really worry. You'll be fine if you take care of the baby products properly and choose the right ones for your baby's age.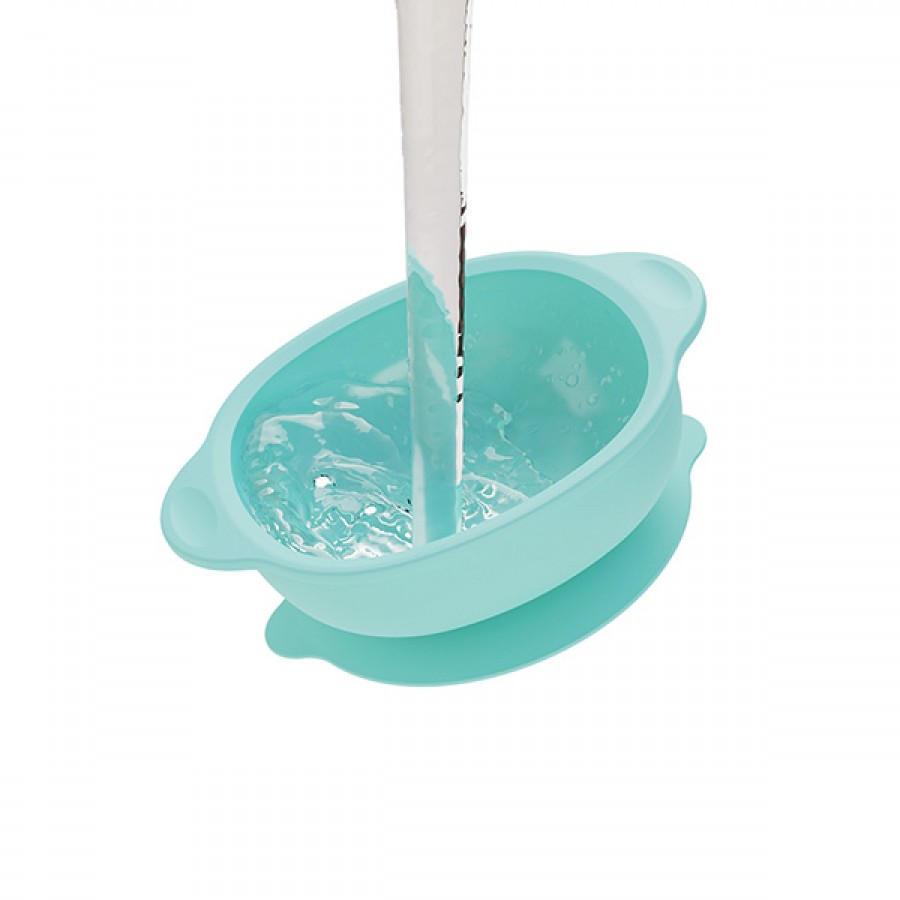 Whether is their toys, pacifiers, bottles or teethers, food cups, and feeding sets, rest assured that if you research well and buy from trusted companies like Newtop Rubber, the health of your little one won't be endangered at all, and neither will yours.
And don't feel bad if you feel like you are excessively researching to take care of your family, in the end, you'll avoid you or them in the future, having to pay lots of money on hospital bills, for something that could have been avoided all the way.