China's industrial

silicone

output stood at 273,800 mt in January 2022, down 8.97% month-on-month, but up 10.44% year-on-year.
Shanghai, February 16th SMM data shows that China's industrial silicone production in January 2022 was 273,800 tons, a month-on-month decrease of 8.97%, but a year-on-year increase of 10.44%.
In January 2023, the price of #553 silicone above the standard in East China fell to 17,300 yuan/ton, and the ex-factory price of some factories fell below 16,500 yuan/ton. Affected by the sluggish consumption of downstream aluminum alloy and silica gel and the sluggish export market, shipments and orders from silicone factories are not smooth. The average electricity price in Xinjiang is 0.32 yuan/kWh, and it is generally above 0.5 yuan/kWh in North China.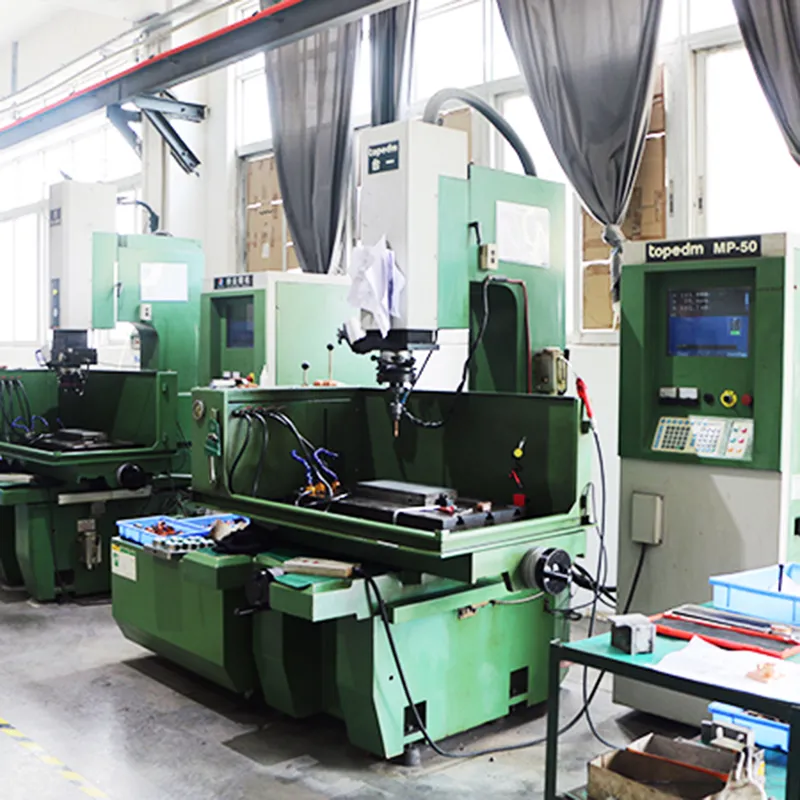 Most of the silicone factories in South China have a total cost of more than 17,500 yuan/ton. Losses and market pessimism have forced factories to cut or stop production. Production fell the most in Yunnan and Sichuan, down 10,000-12,000 metric tons, followed by Hunan and Guizhou, where production fell by around 4,000 metric tons. New production capacity accounted for the proportion of Xinjiang's production growth, while Inner Mongolia and Gansu saw only a slight increase in production due to new production capacity maintenance and gradual commissioning.
In February, the dry season operation rate in Yunnan and Sichuan, the main producing areas, did not change much compared with January. Xinjiang, Inner Mongolia, Gansu and other regions are affected by the new production capacity, and the overall output will continue to grow. silicone supply in the Northwest will be better than in the Southwest. Driven by new production capacity, industrial silicone production is expected to exceed 280,000 tons in February.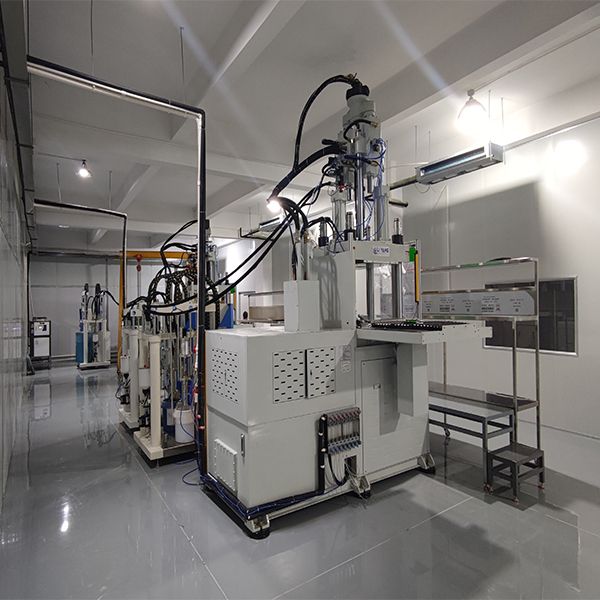 Demand
According to SMM statistics, China's polysilicone output in January was 102,800 tons. It is expected that the output in February will keep increasing, maintaining around 105,000 tons, and the demand for metal silicone will remain strong. Polysilicone enterprises basically completed the bidding for metal silicone powder in mid-February, and the next round of centralized inquiry and bidding is expected to be in early March. silicone metal powder enterprises mainly purchase silicone metal in small batches, and the purchase frequency is relatively high.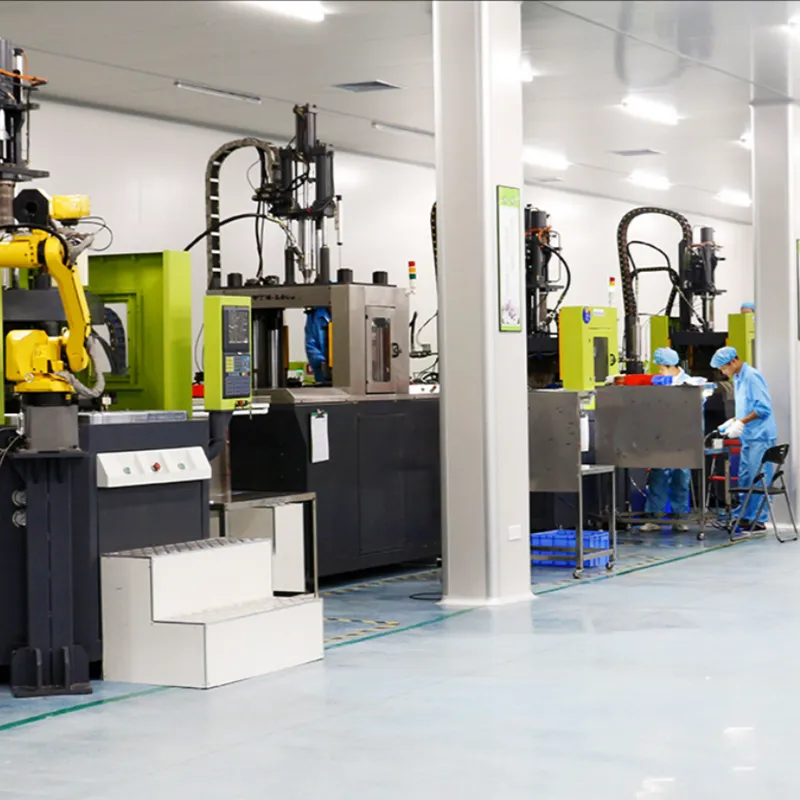 According to SMM statistics, China's organic silicone production in January was 163,900 tons. After the Spring Festival, the operating rate of the organic silicone industry ushered in the traditional peak season, and the operating rate rose to about 80%, an increase of nearly 5 percentage points compared with that before the holiday. DMC manufacturers inquire about 421# silicone, and the mainstream transaction price at the factory is 19,000-19,300 yuan/ton. After the Lantern Festival, the aluminum alloy factory basically resumed normal production.
Bullish factors: Improving downstream demand; DMC prices rise
Negative factors: inventory pressure in the spot market, carbonaceous reducing agent prices are weak
The slow transmission caused by improving demand and inventory pressure has hindered the continued rise of silicone rubber prices. However, cost support means there is not much downside for silicone prices. silicone prices could rise again in March when demand recovers further.