The answer is yes.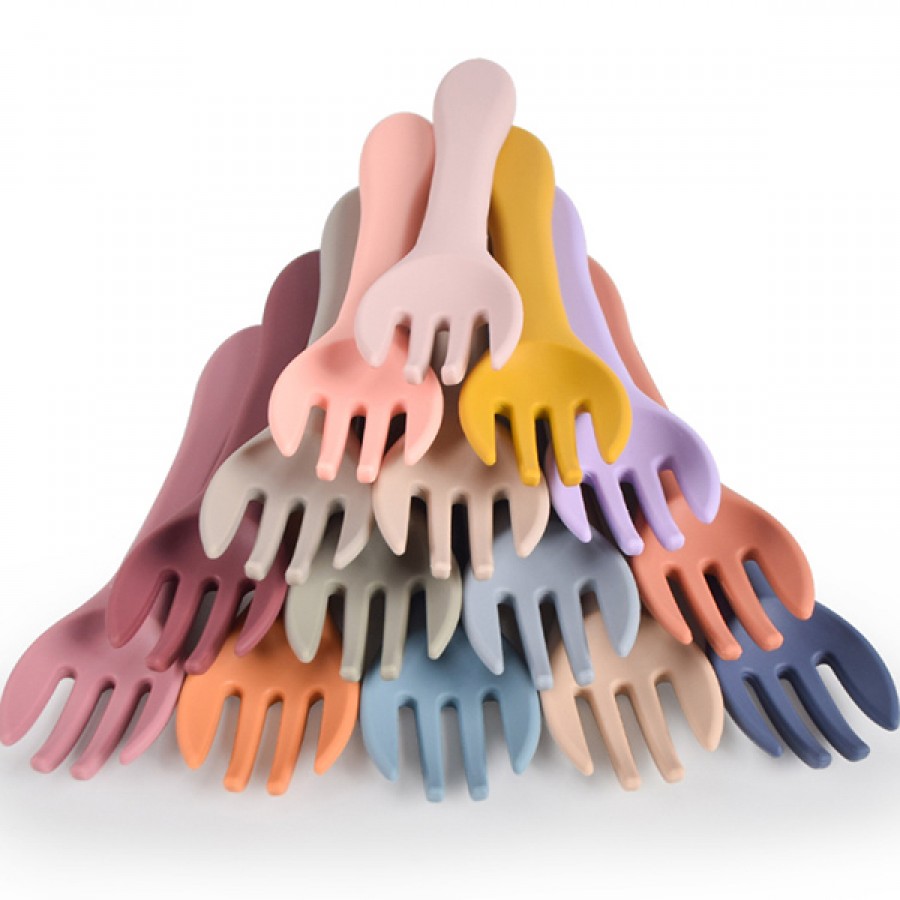 Which Silicone Baby Products Are Safe to Put in the Freezer?
But it will depend on what type of products you want to put in the freezer.
Is there a specific point to put a toy there? No, right?
But for example, putting a teether in the freezer will for sure be a great idea, as getting them cold will soothe their aching gums as they start getting their first teeth.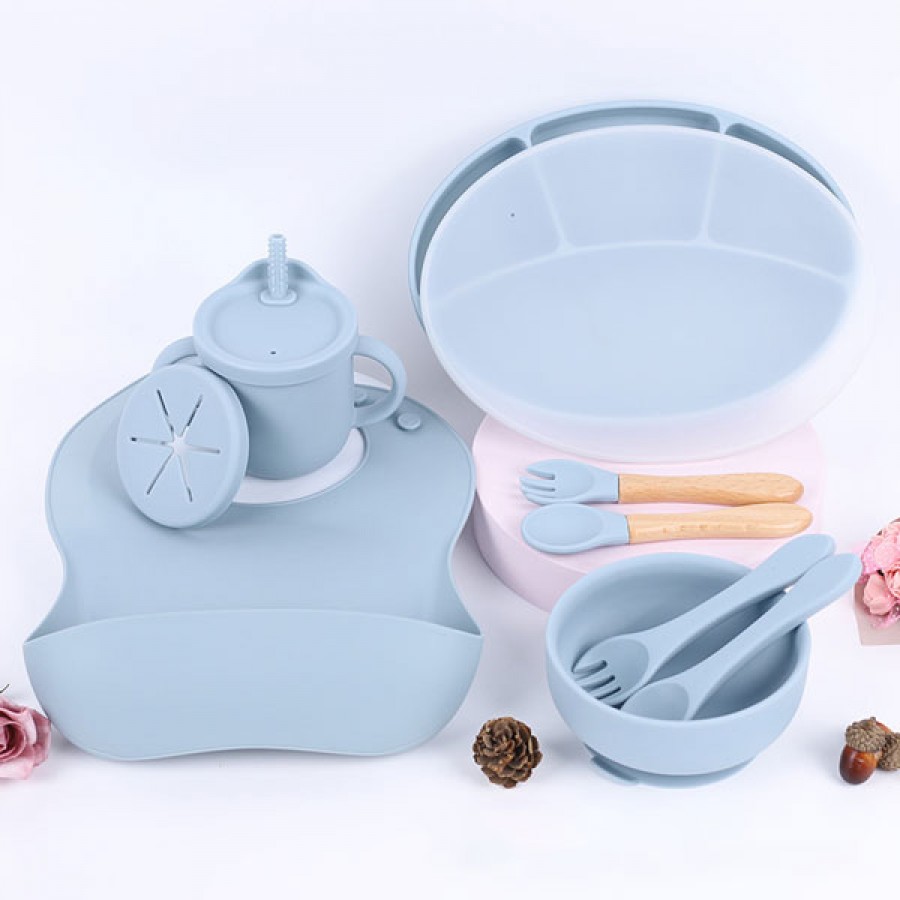 Silicone-made products, specifically the ones that are made out of food-grade silicone, can withstand extreme temperatures, whether high ones or low ones like the ones you'll get in the freezer. And for this reason, you can put other products made out of silicone in the freezer, such as silicone ice molds. The silicone properties don't only apply to baby products.
There's a huge variety of products for babies, and some of them can be used by the mom too, for example, breast pumps. Silicone is definitively one of the safest materials used on these types of products because they don't contain harmful toxins, is generally very soft and lightweight, and shouldn't cause any problems. It is still important that these not contain small pieces that can create choking hazards (but this can happen with any material)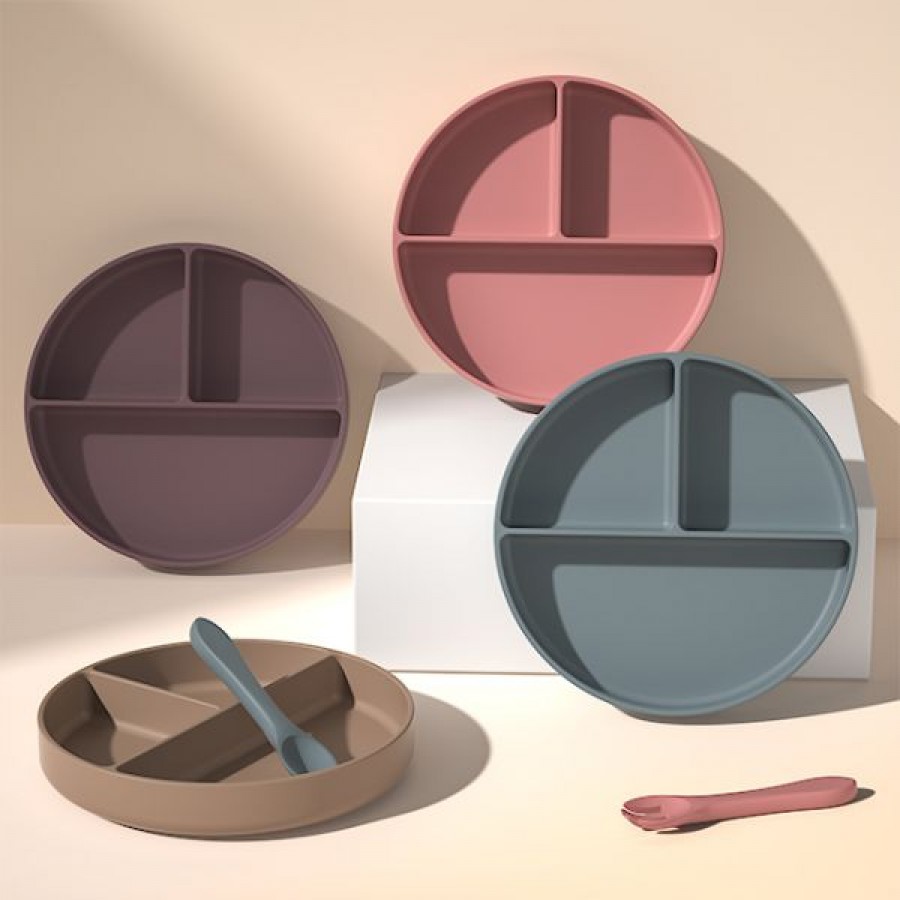 As it is known, pregnant mothers, for example, should avoid alcohol so the baby can develop healthily and be born without any illnesses or health problems. Well once they are born, parents should have the same care and keep them away from harmful toxins that can endanger their health not only for those formative years but also for the rest of their lives. Being exposed to things to toxins like that can bring eventual sickness in adulthood, like cancer.
Other baby products that are made out of silicone and that you can put in the freezer, for example, pacifiers. If you don't have a teether nearby, putting the pacifier in the freezer can be a great option to calm and soothe their gum pain. A silicone feeding set is another good option and product for babies that can withstand extreme temperatures and can be put on the freezer. They are also great options to feed them.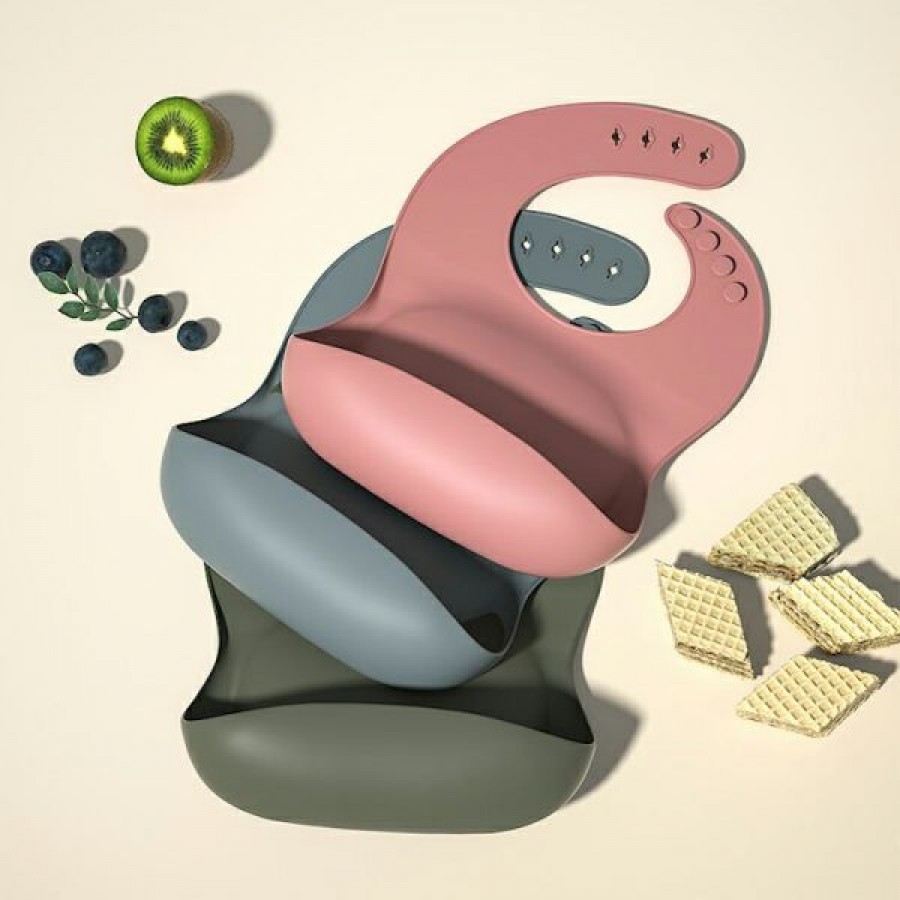 When kids start eating solids, they begin to leave their bottles aside and use feeding sets. And we know that those times can be very messy and the plates can end up on the floor. To avoid breaks or accidents, picking ones made out of silicone is really a great idea. You'll have to clean the mess, for sure, but you won't have to buy a new one or have plenty of backup ones.
Silicone baby products will be very easy to clean, you can simply run them through hot water or put them in your dishwasher and they'll be ready to go. Silicone has many other benefits that make them great and safe as a product for babies. They are hypoallergenic, resistant to bacteria, and also very hygienic. But even if they are like this, you will have to clean them very often.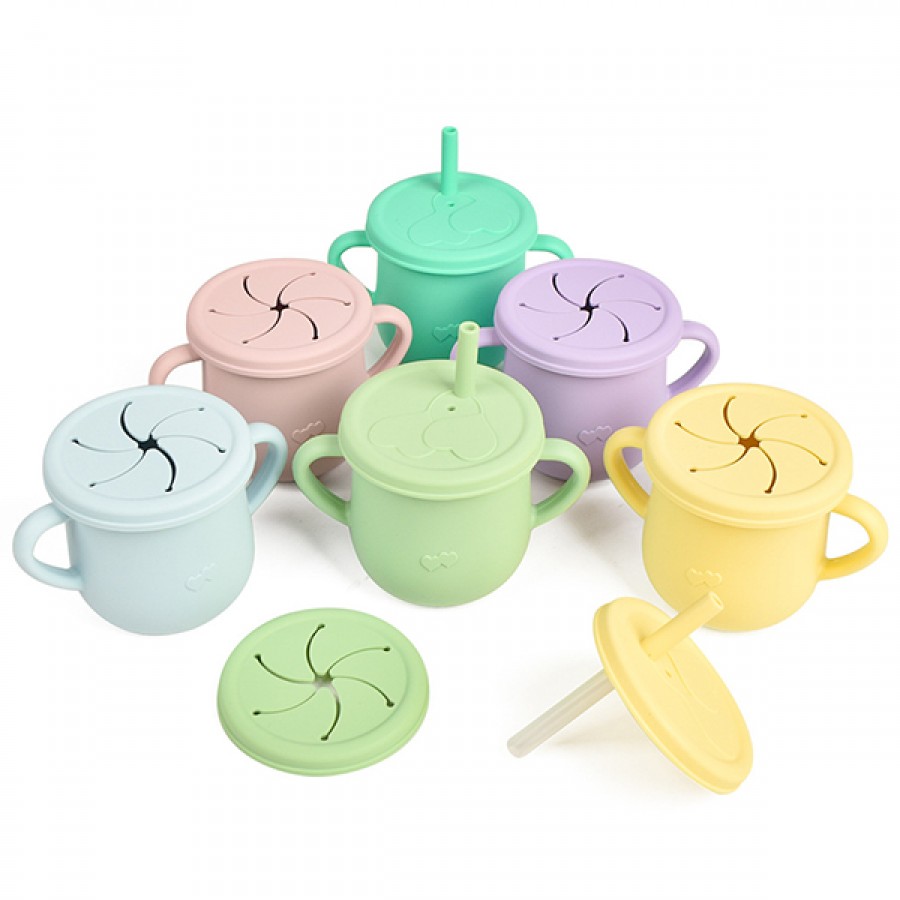 Why Buy Silicone Baby Products at Newtop Rubber?
Silicone has definitively more benefits than the ones that we have mentioned before. But rest assured that their benefits as a material make them totally safe and that you should always look for products with the highest quality and grade. Look for good manufacturers and brands that align themselves with your beliefs and that have proven ways that they offer what they say, are compliant with the FDA for example and that will just give you not only as a future client and user but as a business owner, the best products you could ask for. Newtop Rubber is one of these manufacturers and with over 12 years of experience, they come highly recommended.