Silicone objects have become increasingly popular in our daily lives: Whether in the kitchen, in our daily lives or at leisure, these objects have become increasingly present.
These objects can be found in the most diverse stores and can also be found in specific stores of silicone manufacturers.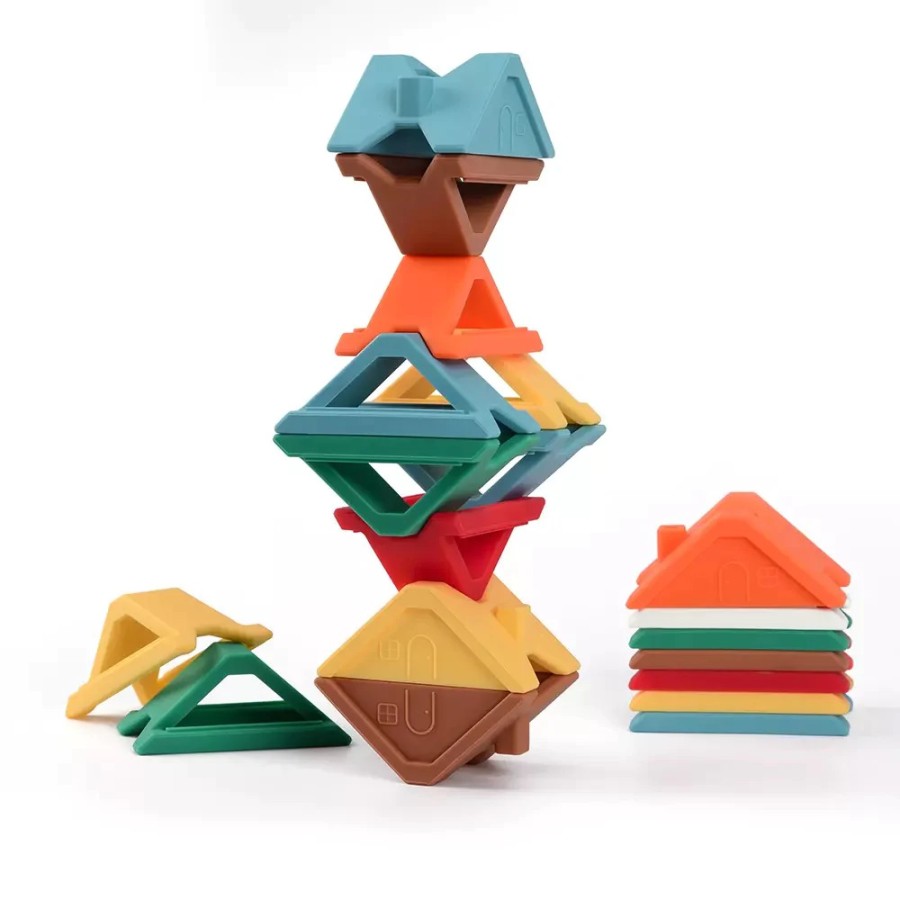 Why Is Silicone

Rubber Molding

Popular?
Silicone was originally produced in 1943 and its composition is not mainly carbon atoms, but also contains a good part of silicon and oxygen atoms. Silicone rubber is made from silicone oil and undergoes a vulcanization process so that its essential characteristics are the best possible.
Silicone rubbers stand out mainly for being a material that has a good seal, as well as for being an object that is taken care of in the right way, it takes a long time to spoil, that is, it is a good investment because it is an object that has a durability.
Therefore, it is increasingly common to see silicone rubbers appearing in various sectors. Even in the automotive sector, they appear in the middle of manufacturing some parts.

This is because these rubbers are highly resistant even at high and low temperatures.
This flexibility of silicone rubber is considered highly resistant and compatible with various means of application, being handled safely and without risk or harm to human health.
Common Areas of Use of Silicone Rubber Molding
A branch that silicone rubbers has become quite present is also in the area of toys for babies and educational toys.
This material is very suitable for the manufacture of products for both babies and children as it is a material of resistant and soft origin.
So if a baby bites the piece, for example, the piece will not be damaged.
The pieces that contain silicone overmolding have become the favorite among moms who have very young children, as they are always looking for a material with better durability and safety.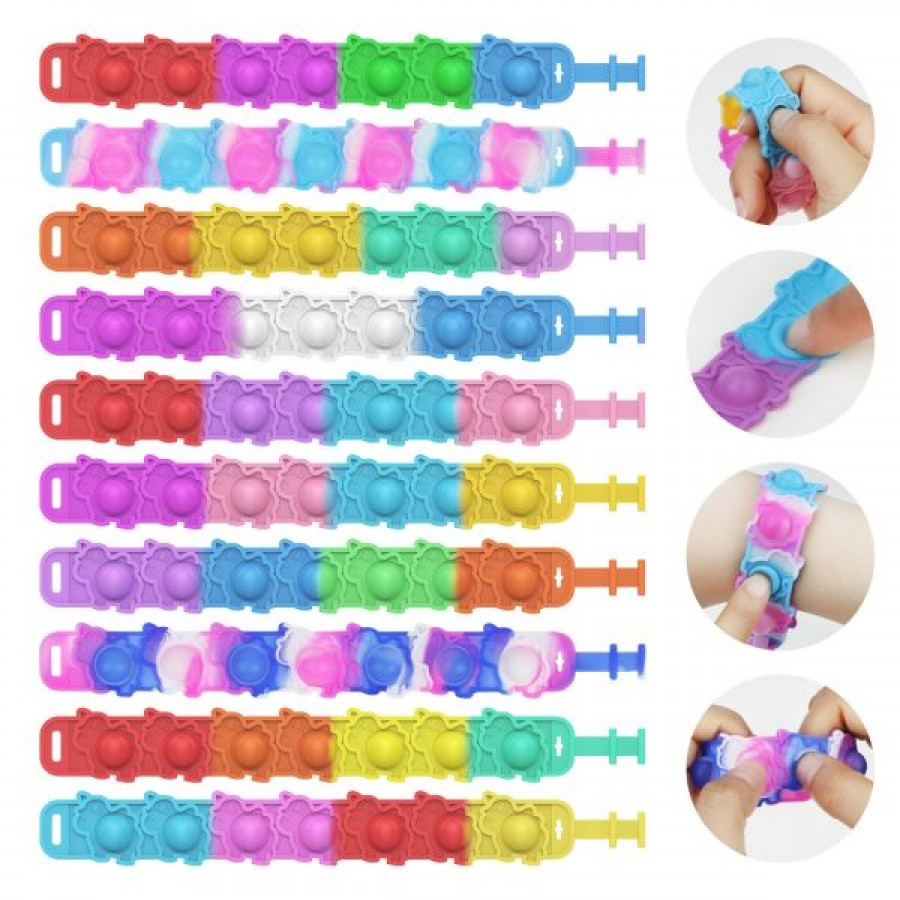 Another object that is made of silicone rubber and that has become very popular among children, teenagers and young people, are the famous "Pop it", which are highly durable objects made of silicone rubber, where several balls come and depending on the child. You press on, they go down. This object became very popular because of its relaxing nature.
Nowadays it is possible to count on several models and even produce a collection of them.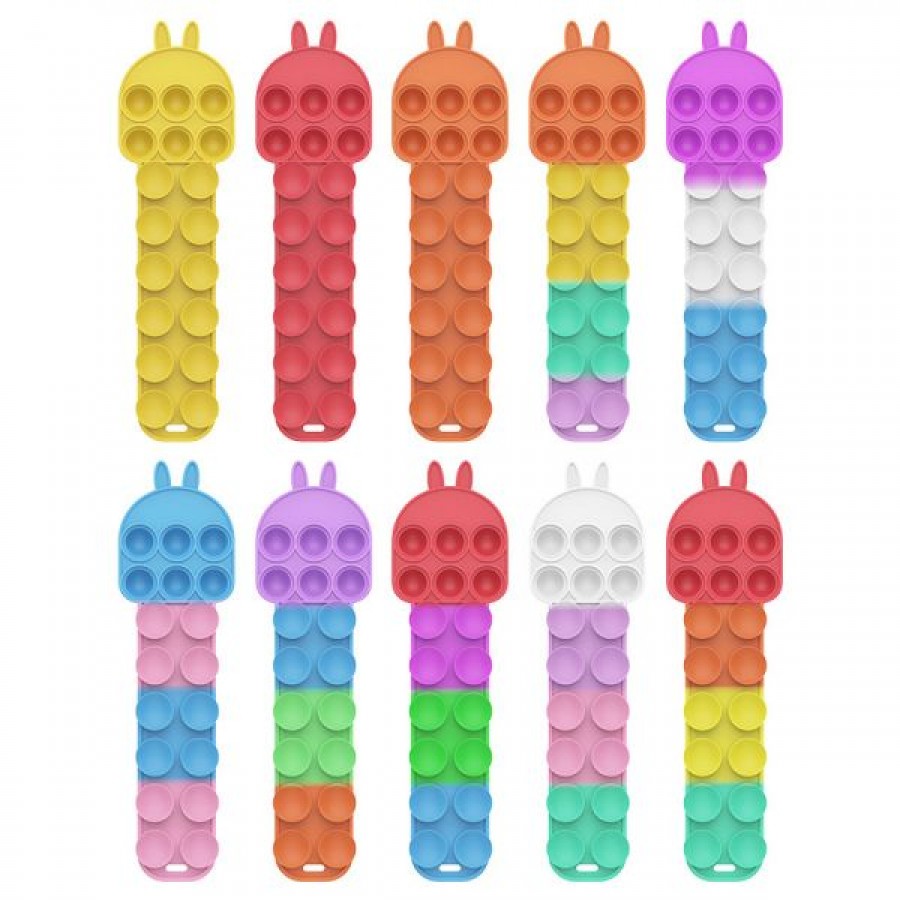 Another well-known object made of silicone rubber is sponges used for skin care. These sponges became popular for their softness and durability. Usually at one of its ends, it has an opening for the user to put the soap or product in question, and at the other end, there are some soft silicone rubber claws in which they serve to spread the product on the skin and soften it.

Silicone rubbers are also present in other objects such as: Hairbrushes, car parts, other models of children's toys and accessories, breast protectors, pacifiers, bottle accessories, accessories to help express breast milk, among many others.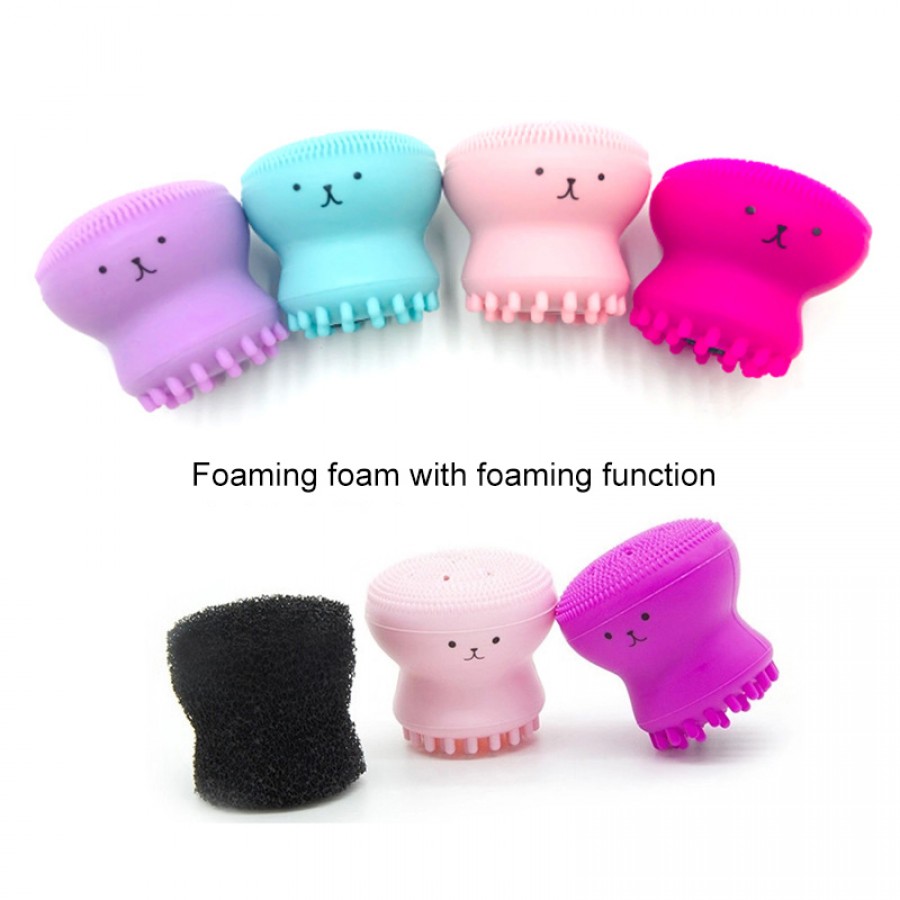 Another benefit of those who choose silicone rubber to manufacture their products or for those who choose to buy products made with it, is that silicone rubber is a non-toxic material (for idso so many moms have invested in these objects) and it is also odorless, or it is a product that will not have any smell.
Silicone rubber products are even recommended for pregnant women, because of this odorless benefit, it's a great choice for this audience as well.
Silicone rubbers are objects of unquestionable durability, meet the expectations of the most diverse audiences and are undoubtedly a great investment for both consumers and manufacturers of objects.